Founded in 1989 by MD Jacqui and Creative Director Jon, our company has provided marketing services to a growing list of highly satisfied clients – a majority of whom are market leaders in their sectors.
Our longevity as a small family business is unique in many ways. This is demonstrated by building long term relationships with our clients, delivering the highest levels of service, offering a unique customer experience, being partners rather than suppliers and offering a high return on Investment.
In the early days, Scott (Digital Director) used to tag along to meetings with Jacqui (Mum) and proved to be a great sales assistant! (he was cute back then…)
What makes us different?
Honestly, we don't think there is anyone similar to us – we are unique in so many ways. Unique because for a small family UK-based creative business, we partner clients at the highest level with many being international as well as national customers. It's difficult for our competitors to replicate this – they sell the same services but not with the same demonstrable experience and quality success stories. We believe creativity at its best involves the collaboration of people, organisations, strategy and technology, with the core aim to create new innovative solutions and outstanding results.
Recognised Success
Our success as a marketing partner was recognised for the second year running – as national winners of the British Chamber Business Awards E-commerce Business of the Year and we have another awards ceremony to attend in February, having been selected as finalists for Website of the Year and Business Woman of the Year (Jacqui) at the SME MK & Bucks Business Awards.
We've produced a new logo for our 30th year (see header image) which incorporates a font from each decade – a great example of how our brand has evolved over time.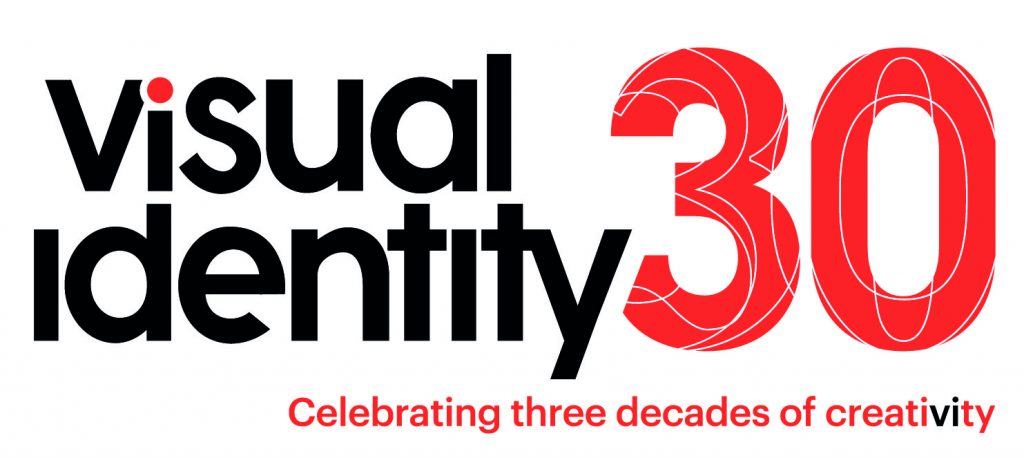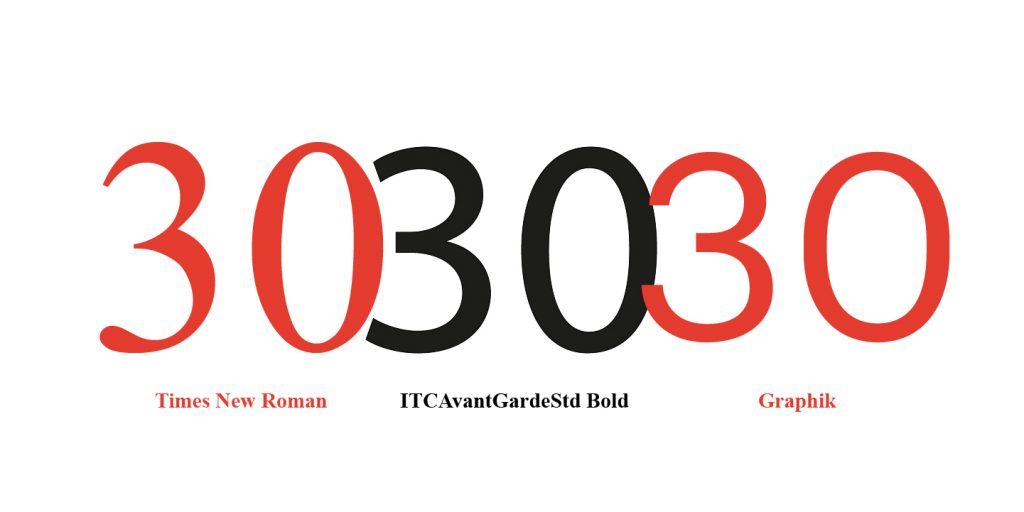 Some of the company's first big jobs were with Cranfield School of Management, Xerox, Bupa and Box Clever and English Partnerships – who were instrumental in the overall development of Milton Keynes. All of whom became long-term clients of ours.
VI produced Student handbooks for Chelsea College of Art & Design – incorporating Anish Kapoor's cover designs (Anish designed and built the Orbit).
We take special pride in our skills of providing viable and successful marketing strategies and analysis to clients. In addition, our handling of promotional activities at special events and exhibitions are well known for efficiency.
Throughout 2020 we'll be sharing 30 key events for VI to date, including milestones, clients, major projects and achievements that we're particularly proud of.
Pop back to the blog to see more over the coming months!
---
Check out InBusiness' feature on our milestone, here!