Visual Identity is joining The MK Dons SET on
Sunday 19th September

for their FREE Set Community Fun Day at Marsh Drive Playing Fields, Great Linford, Milton Keynes.


MK Dons Sport and Education Trust (SET) is an independent charity aligned to Milton Keynes Dons using the brand of the club as one of its tools of engagement to improve the lives and experiences of its local community.

The SET delivers life-changing programmes in Milton Keynes and the surrounding area and focuses on education, social inclusion, health and wellbeing, girls and women's football, football development and community delivery.


The event is FREE to attend and is the perfect day out for the entire family, with plenty of fun for all ages. There are lots to do with: Bouncy castle

– Soccer skills sessions

– Mini football games

– Arts & crafts

– Music from @mkfmradio

– Appearances from MK Dons mascots Donny & Mooie

– Plenty of food and drink available

… and much, much more! It's not to be missed.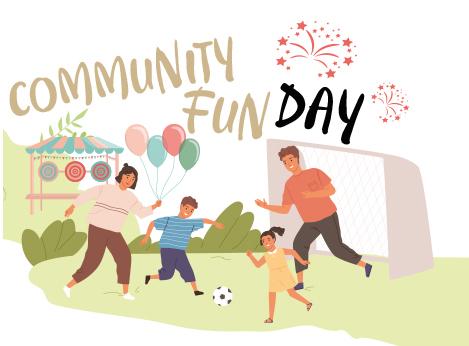 From football games to a bouncy castle, it's a great opportunity for a fun family day out at Marsh playing fields.
You can even test your goal-scoring skills at the Visual Identity stand and have a got at our 'Hot Shots' game. Anyone, any age is welcome to have a go!

Use this link http://www.mkdonsset.com/community/set-community-fun-day to book your FREE tickets and for more information.

It's a great local cause, so why not bring a picnic blanket and make a day of it? We look forward to seeing you there.