Using WordPress for B2B website development, in the digital age, and having a robust online presence is essential for businesses, especially those targeting other B2B businesses.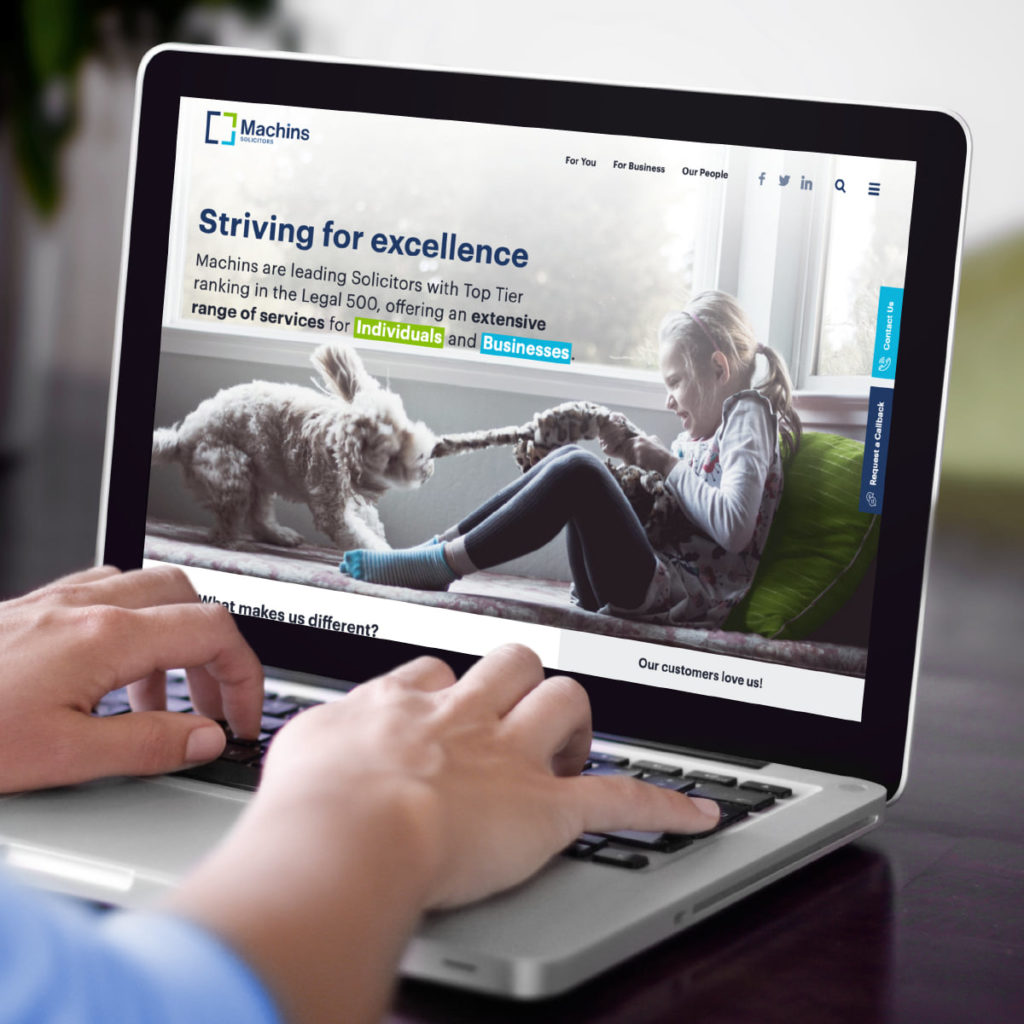 Why WordPress should be your platform of choice
1. Unparalleled Expertise in WordPress Development
At Visual Identity Creative Limited, we specialise in WordPress development and have a team with extensive experience in creating captivating and innovative WordPress projects. Our expertise ensures that your B2B website will exceed expectations.
We handle the technicalities of WordPress, allowing you to concentrate on your business's unique aspects. Our personalised approach ensures that your B2B website aligns perfectly with your brand identity.
2. Making WordPress SEO-Friendly
In today's fiercely competitive digital landscape, an SEO-friendly website is the key to online success. Building a website without SEO optimisation is like to having no website at all!
However, when you opt for WordPress for your B2B site, you're choosing a powerful solution that will push your online presence up the search engine rankings – driving more organic traffic.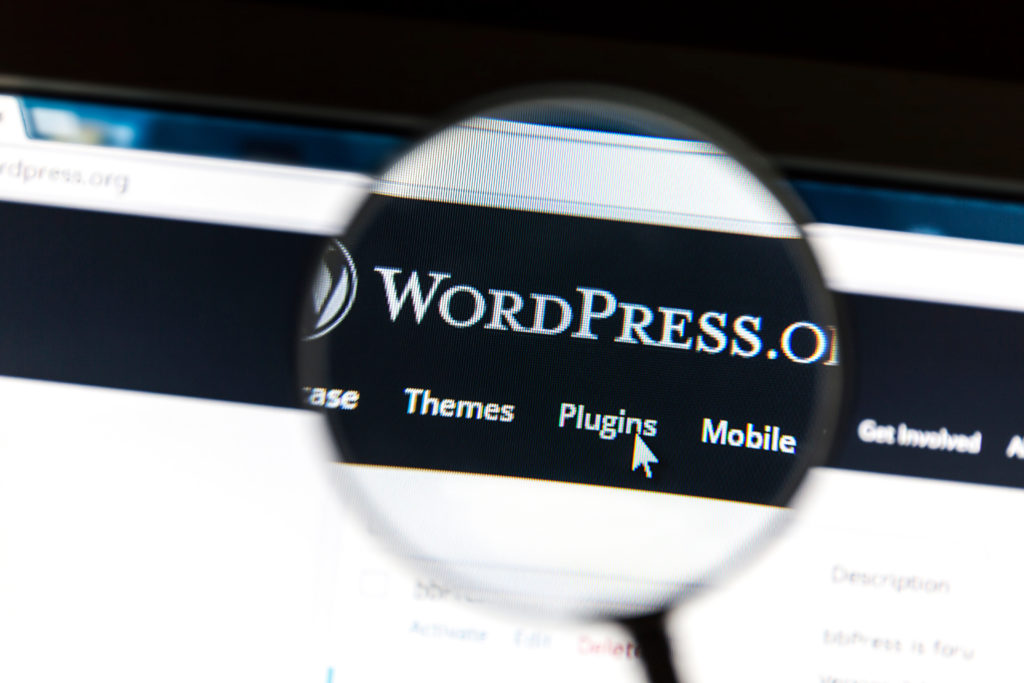 3. Abundance of Free WordPress Themes and Plugins
Whether you need a portfolio, business, blogging, or eCommerce theme, WordPress has it all. With a wide range of free themes and plugins available on the internet. We can choose themes that suit your business focus, giving your website a polished and professional appearance.
WordPress provides user-friendly free plugins that expand your website's capabilities. These plugins not only enhance functionality but also empower your website with new features.
4. Multi-User Support
WordPress supports multiple users, making it an ideal choice for large organisations. You can delegate publishing responsibilities to different departments, reducing the burden on-site owners. WordPress offers four main author roles: Administrator, Editor, Author, and Contributor.
5. WordPress has a user-friendly Interface
WordPress boasts an intuitive, user-friendly interface, catering to both tech-savvy and non-technical individuals alike. Its accessibility and interactivity empower users to effortlessly create web pages, menus, posts, forms, and media management, including videos and images, easily and conveniently.
6. Scalability and Growth Potential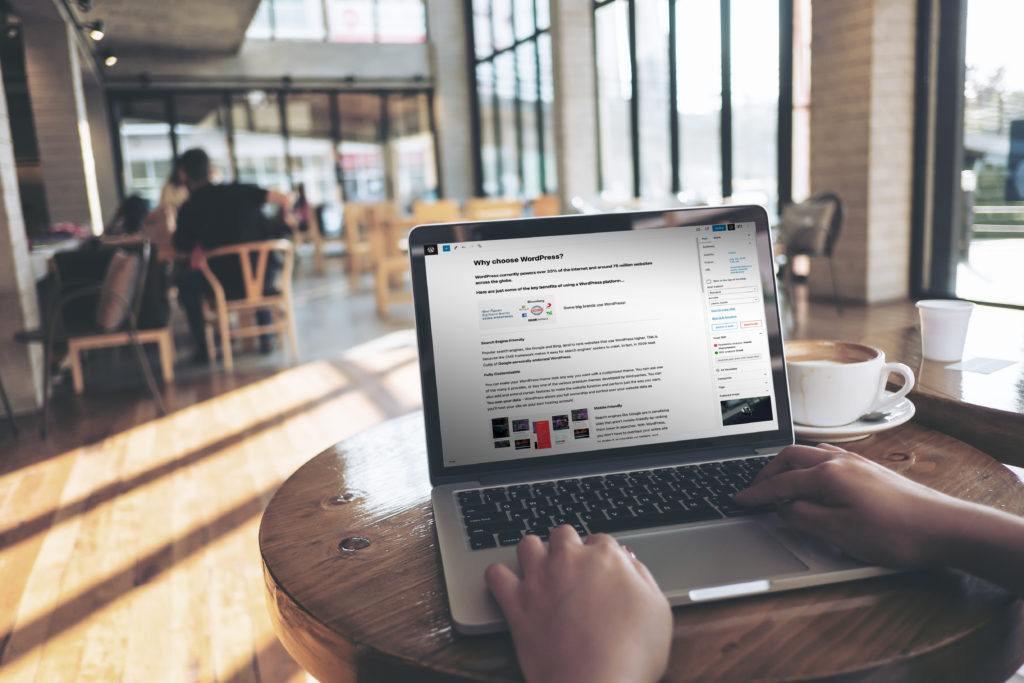 WordPress offers high scalability, making it the ideal platform for businesses looking to expand their online presence over time. It aligns perfectly with the needs of forward-thinking entrepreneurs in Milton Keynes and beyond, allowing for high-volume sales.

You can streamline tasks such as support, upgrades, and maintenance for scalability, allowing your sales infrastructure to thrive. This timesaving can be reinvested in creating exceptional brand experiences.
7. Speed, Security, Availability
Our WordPress solutions are designed for speed, security, and uninterrupted availability, guaranteeing a seamless user experience for your B2B clients.
8. WordPress is cost-effective and transparent
Comparing WordPress to traditional enterprise platforms, you'll find that WordPress offers quick, cost-effective implementation and development, transparent pricing, a wide range of integrations, and content management that you can control internally.

Trusted by high-performing brands, WordPress is the platform of choice for some of the world's most high-performing brands and businesses. Its simplicity, extensibility, and powerful technology make it integral to ambitious eCommerce strategies, offering a true competitive edge.
In conclusion, WordPress is the ultimate platform for B2B website development, and we have the expertise and proven experience to help your business succeed. From scalability to innovation, Visual Identity's WordPress services have it all. Elevate your online presence with us and take your growing business to new heights, starting in Milton Keynes.

Contact us today to explore how WordPress can transform your B2B website and drive your brand's growth.