In today's fast-paced digital world, e-commerce has become the beating heart of retail success. As consumers increasingly turn to online shopping, it's crucial for businesses to not only establish a strong online presence but also implement effective e-commerce strategies to stand out in the competitive e-commerce landscape.
At Visual Identity, we're proud to be Shopify experts and have won many awards at National level and gained years of experience in delivering high-quality, bespoke e-commerce solutions.
In this article, we'll share some essential e-commerce strategies, with a focus on the power of Shopify and our prowess to deliver bespoke solutions for it, that together can propel your brand to online retail triumph.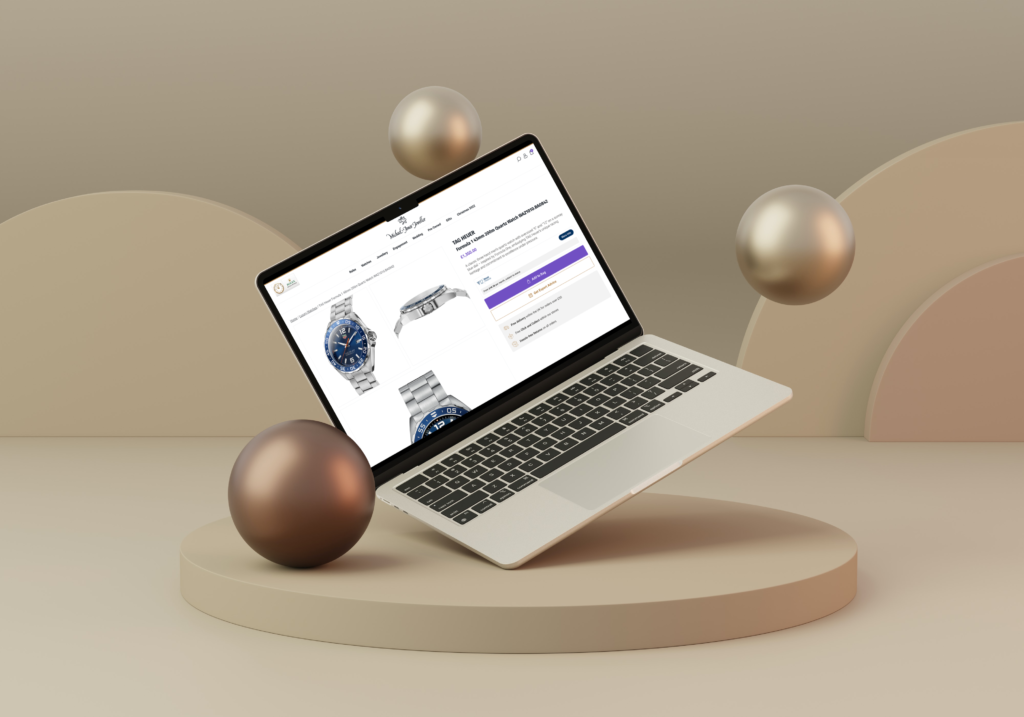 1. Shopify: The Cornerstone of Success
Shopify is a robust and versatile platform, specially designed to cater to the diverse needs of e-commerce businesses. Here at Visual Identity, we pride ourselves on our unmatched expertise in Shopify development. We have an in-depth understanding of how to fully leverage the capabilities of Shopify to craft tailor-made, visually captivating, and user-centric e-commerce websites that seamlessly align with your brand identity.
Whether you're embarking on your e-commerce journey from the ground up or seeking to elevate your existing Shopify store to new heights, you can trust our team to deliver exceptional solutions. As accredited Shopify partners, we are exceptionally well-positioned to provide guidance across the entire spectrum of Shopify services.
From building a bespoke Shopify Plus store that caters to your unique requirements to offering insightful advice on enhancing your conversion rates, our e-commerce-strategies, experience and knowledge are at your disposal. We're dedicated to helping you not only establish a strong online presence but also optimise your Shopify store for maximum performance and customer satisfaction.
Visual Identity is your trusted partner for harnessing the full potential of Shopify, ensuring that your e-commerce venture not only thrives but also stands out as a testament to your brand's excellence.
2. User-Centric Website Design
Our commitment to providing the best user experience is at the core of our bespoke website development services. We ensure that every aspect of your Shopify website is designed with the user in mind. From responsive and mobile-friendly layouts to intuitive navigation and visually appealing design, we create websites that not only represent your brand but also make the shopping experience seamless and enjoyable for your customers.
3. Shopify SEO Mastery
At Visual Identity, we've honed our skills to perfection when it comes to Shopify SEO. Our team specialises in crafting bespoke SEO strategies tailored exclusively for Shopify e-commerce stores. We understand the unique nuances of the platform and have the expertise to ensure that your products and services achieve top rankings on search engine results pages (SERPs).
From optimising product descriptions and meta tags to conducting thorough keyword research, we're dedicated to significantly boosting your online visibility and driving valuable organic traffic to your Shopify store. With our mastery of Shopify SEO, your business can thrive in the competitive online landscape, attracting more potential customers and enhancing your digital presence.
4. Content that Converts
Compelling content is the backbone of e-commerce success. Our expert content creators know how to craft informative product descriptions, engaging blog posts, and persuasive copy that directly influences customer purchasing decisions. We transform visitors into loyal customers by delivering content that resonates and converts.
5. Social Media and Shopify Integration
Social media platforms have evolved into virtual marketplaces, and having a strong presence is vital. We integrate Shopify seamlessly with your social media strategy to engage your audience, build brand loyalty, and drive traffic to your e-commerce site. Our expertise extends across platforms like Facebook, Instagram, and Twitter, allowing us to connect with your target demographic effectively.
6. Data-Driven Insights for Shopify Success
Data is the key to unlocking e-commerce potential. Our agency specialises in harnessing the power of Shopify analytics to provide invaluable insights into customer behaviour, preferences, and trends. By leveraging data, we help you make informed decisions, optimise marketing efforts, and maximise ROI.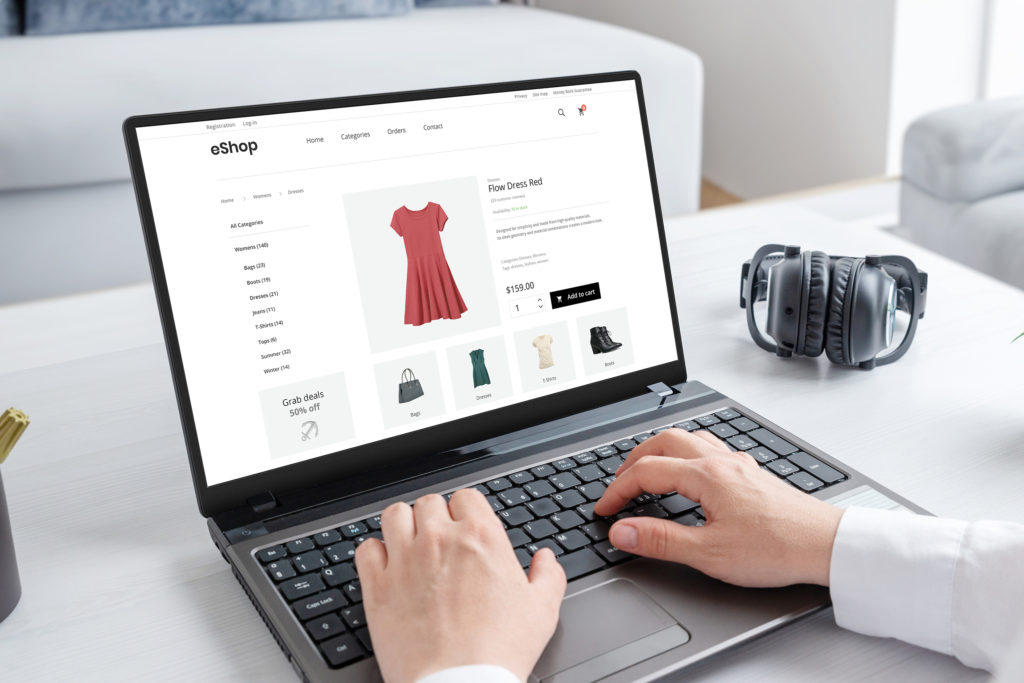 7. Customer Retention Strategies
Acquiring new customers is essential but retaining them is equally critical. We create personalised customer retention strategies, including email marketing campaigns, loyalty programs, and tailored recommendations, to ensure your customers keep coming back for more.
8. Seamless Shopify Checkout Experience
Shopping cart abandonment is a common challenge in e-commerce. Our agency excels in streamlining the Shopify checkout process to reduce friction and increase conversions. We implement secure payment gateways, intuitive navigation, and trust-building elements to ensure a seamless shopping experience.
A remarkable track record
At Visual Identity, we're Shopify experts with a remarkable track record of delivering exceptional results. Our bespoke Shopify solutions and commitment to staying at the forefront of industry trends have consistently won awards and accolades as well as acclaim from our valued clients.
Are you ready to elevate your e-commerce game with Shopify?
Contact us today to discuss your project and learn how Visual Identity can be your trusted partner in achieving online retail success. Our experienced team is eager to help you turn your e-commerce dreams into reality.
Don't miss out on the immense potential of Shopify. Reach out to us now, and let's embark on this exciting journey together.
Email: hello@visualidentity.co.uk