The purpose of any logo is to be instantly recognisable and unique, but it's surprising just how soon we start to associate logos with their respective brands.
A compelling logo helps customers not only remember your brand but understand your company values.
"A logo should be a combination of simplicity, clarity and visually unique."

Jon – Vi Creative Director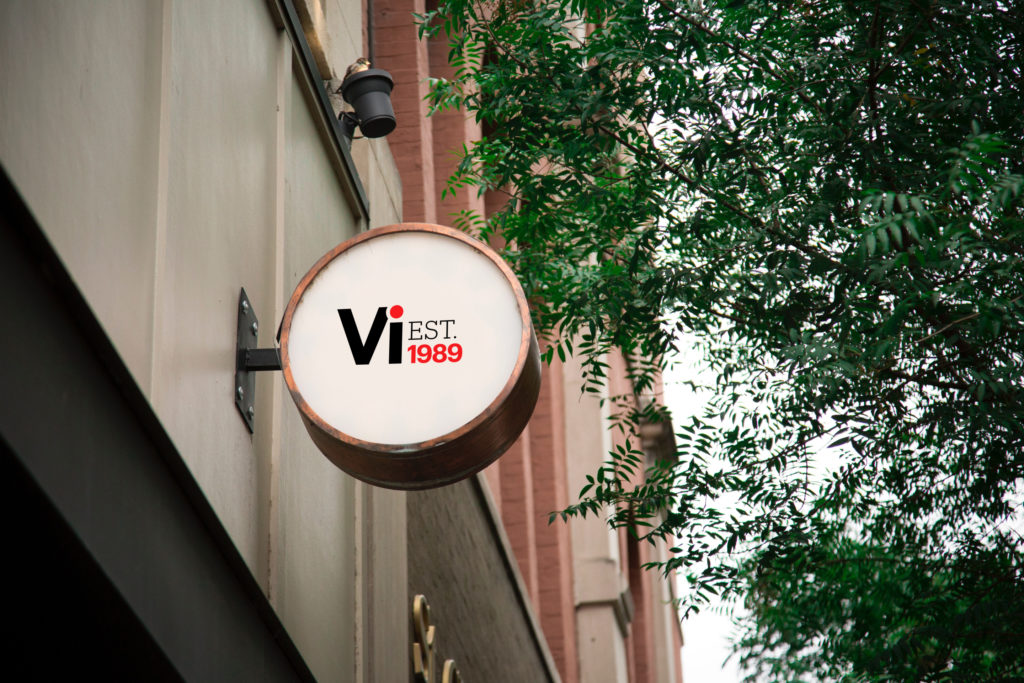 Vi's Social Media Account Manager – Lauren, shares…
"Recently it came to my attention just how young we are when we first start to recognise and associate brand logos and styling… through the youngest member of the Vi family – 4-year-old Ashton.
During a car journey he shouted: "Oh look this place has a Tesco!" and it made me think – it really is fascinating just how important strong brand design is.
Things such as car brands, clothing brands and anything associated with the 'Marvel' franchise or Lego can be spotted from a mile away. Although Ashton can read simple words and phrases, it amazes me how he instantly recognises brand logos or retail stores when we're out and about."
Logo creation is more than just 'pretty' design
This just indicates how much thought goes into the design of a company logo, especially for world-renowned brands such as these…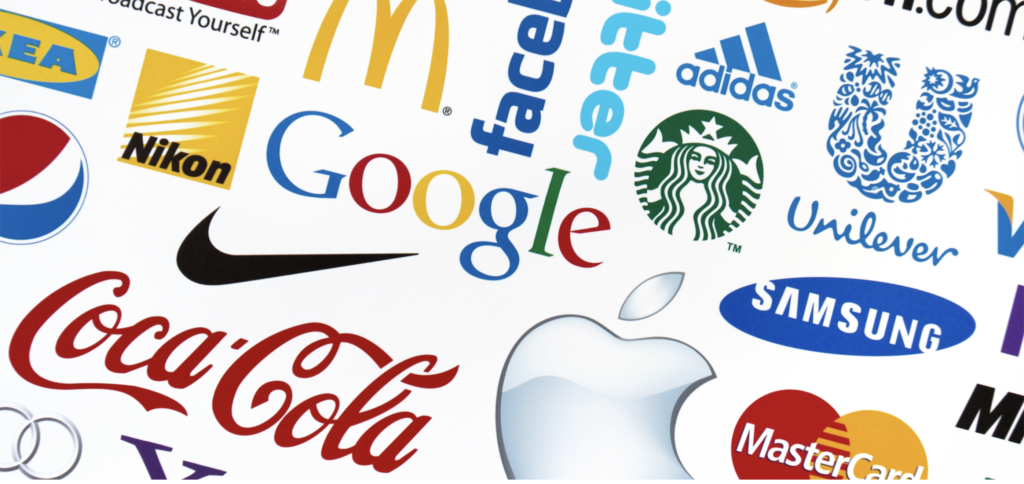 Companies with a younger target audience have to take this into account when designing or modifying their logos – and it's easy to see what works best…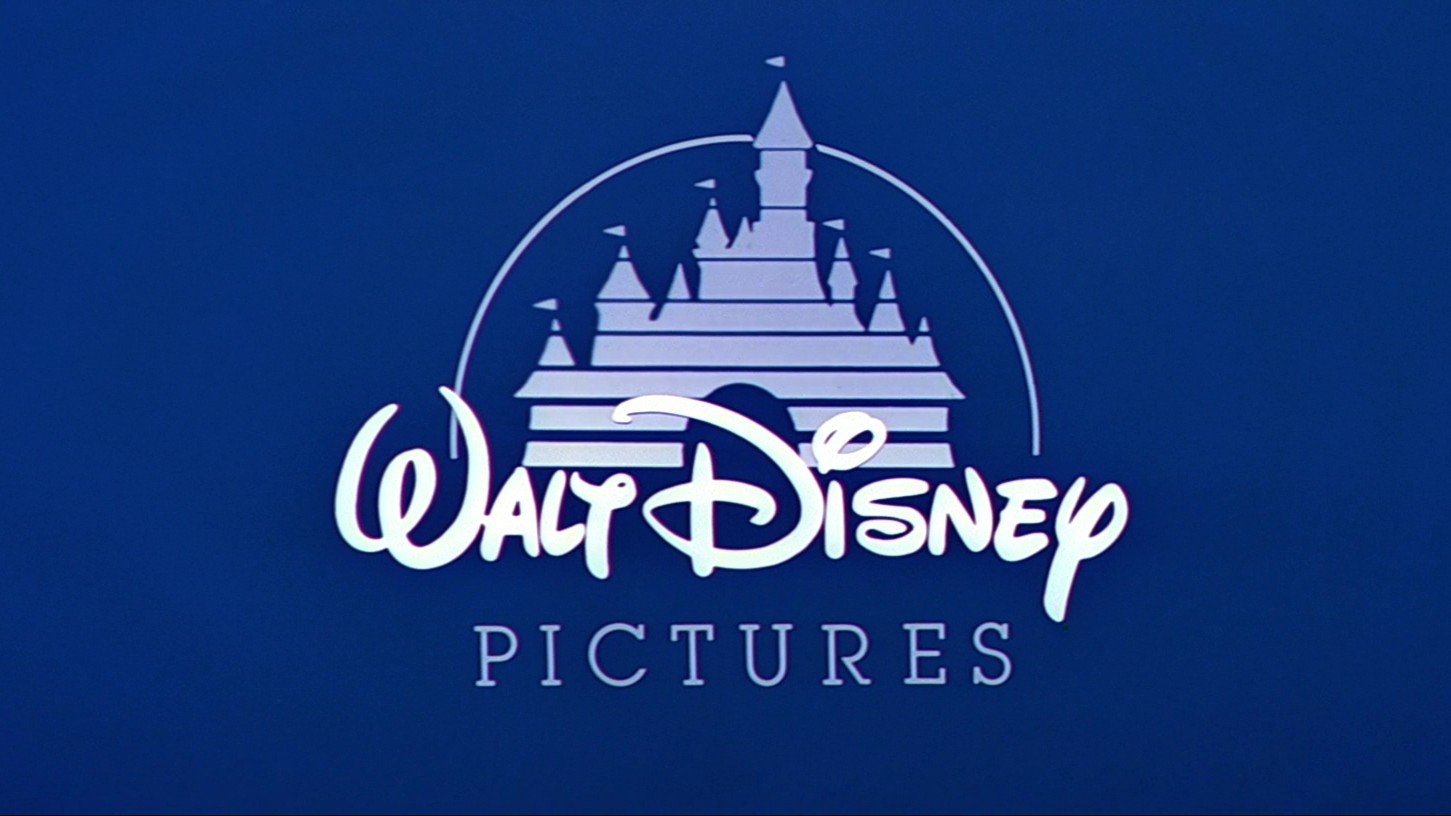 Logos targeted at the younger generation tend to use bold, vibrant colours and simple but expressive typefaces. Intended to capture the attention and imaginations of young minds.
Logos targeting a mature audience aim to clearly portray the difference between their brand and its competitors. Design principles can also vary depending on the stature and personality of a brand. This can be altered by restricting colour and using single font styles. For example, thinner font styles often appear 'neater' than bold typefaces.
---
Think you're a logo pro? Try out this quiz to test your knowledge – https://www.playbuzz.com/dionnetaylor10/a-the-ultimate-british-logo-quiz
All this logo logic making you question your own brand identity?
Get in touch with your local brand agency! Visual Identity… the clues in our name.