When it comes to Website Development – a bespoke build is the best option for long-term scalability.
The vast majority of websites that we build here at Visual Identity are built from scratch. Meaning our in-house coding experts will design and build a website that is unique to your business, with the exact look and feel and functional features that your business requires.
Whether your business is B2C or B2B, we're proud to be able to offer award-winning web solutions to drive conversions.
75% of users admit to making judgments about a company's credibility based on their website's design.
The benefits of bespoke design…
Website Strategy – we craft a solution that is usable and accessible and exudes the right look and feel to represent your company persona.
UI Design – User interface design is the process of building an interface which is user-friendly and functional.
UX Design – User Experience design is about having a complete understanding of the user. We ensure that the navigation of your website is completely intuitive and designed in a way that makes navigation simple.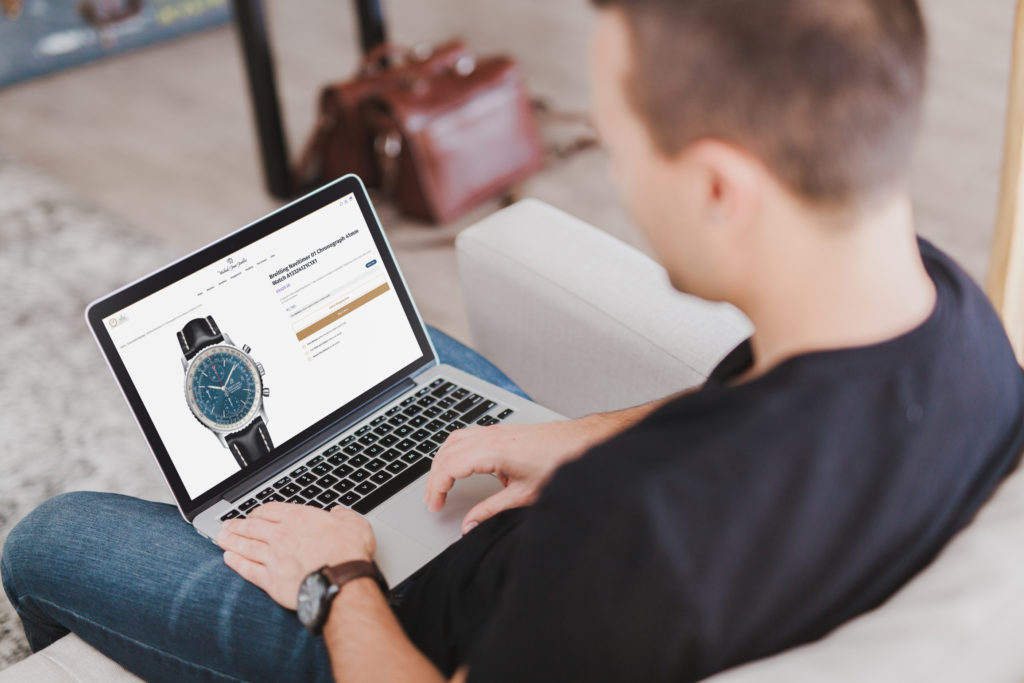 E-commerce – if you're looking to sell online, you're in safe hands with Vi! We've won multiple awards for e-commerce projects which have taken brands from zero to hero in a reasonably short amount of time. Online shopping trends change and evolve constantly, so having our Web Developers on hand to change things up and make improvements for you can save time and is more cost-effective in the long run.
SEO – having a stunning website is a great tool but ultimately, it needs to rank on search engines like Google. Google's ever-changing algorithms can make Search Engine Optimisation a tough and time-consuming task if you aren't experienced. This is where Vi comes in!
Mobile-first Design – everything we work on is built with mobile use in mind. On average, over 60% of online visits are on mobile devices rather than desktops. It's therefore imperative that your website or online shop works fluidly on all devices.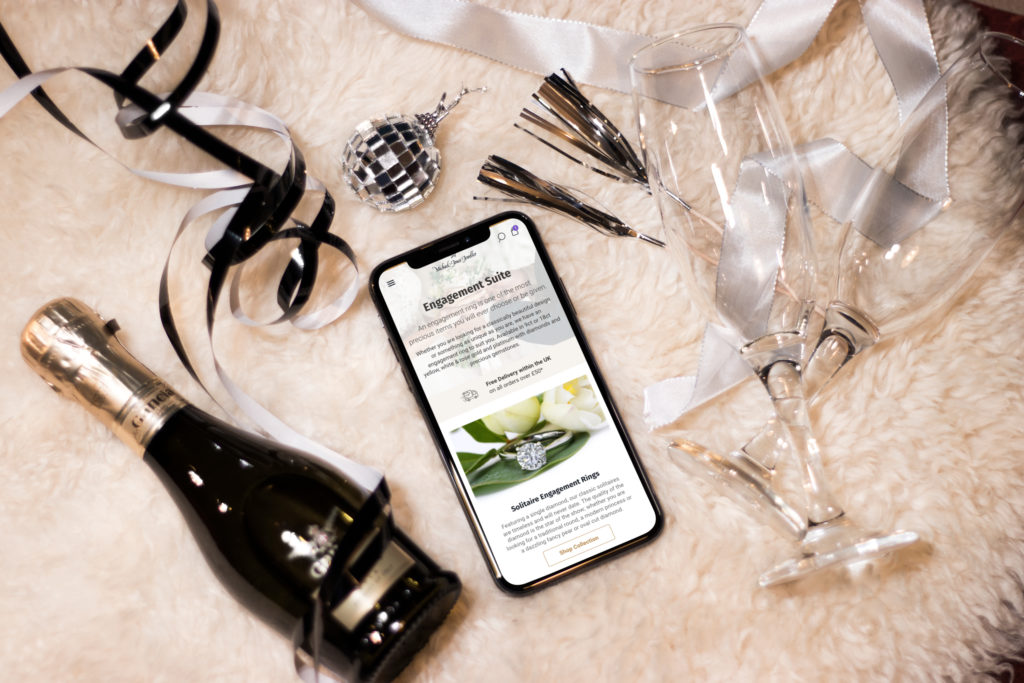 Restrictions of site builder platforms
Whilst site builders have a purpose and can of course be a cheaper option, working with Visual Identity gives you access to creative designers who will consider every aspect of your website's design and usability. With these platforms, you are restricted on templates or customisations – giving you an 'off the shelf' product which won't necessarily provide the functionality or sales driver's that your business needs.
Speak to your local Web Agency!
Is it time to rank up your website and reach new heights with your business? Get in touch with Vi and our creative, experienced developers and support team can talk you through the best options to take your online business to the next level.