Visual Identity, a full-service marketing agency, has announced the launch of its latest service offering: "Smell Identity." This innovative 'Smell Marketing' service uses scent marketing to enhance brand experiences and create emotional connections with customers. By creating custom fragrances that capture the essence of a brand, Visual Identity aims to infuse them into all marketing touchpoints, including events, packaging, and digital campaigns.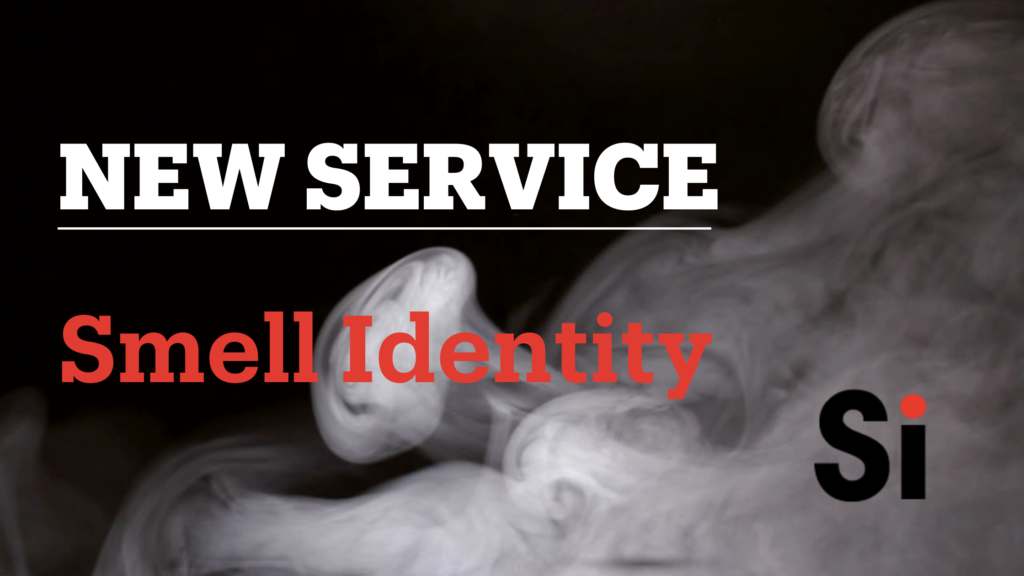 "We're excited to offer this new service to our clients," said Jacqui, the Managing Director of Visual Identity. "We believe that scent marketing has the power to create lasting emotional connections with customers and increase brand recall. With 'Smell Identity,' we can help our clients take their branding to the next level."
As with all of its services, Visual Identity is committed to helping its clients through the entire creative process, from the initial idea through to the final result. With a dedicated and highly skilled team of scent designers, smell developers, photographers, and videographers, the agency is always on hand to guide its clients through the creative process. Each project brief is totally unique, but Visual Identity approaches them all in the same way.
Divided into four distinct phases – Sniff, Scent, Spritz, and Savor – the process maps the different stages of the agency's project approach.
Sniff – This phase involves conducting research and analysing the client's brand, target audience, and industry to identify the right fragrance notes that will resonate with their customers.
Scent – In this phase, a custom fragrance is created that captures the essence of the brand and is designed to evoke a specific emotional response in the customer.
Spritz – This phase involves infusing the fragrance into all marketing touchpoints, including events, packaging, and digital campaigns, to create a cohesive brand experience that immerses the customer in the brand's unique scent.
Savour – In this phase, customers are encouraged to savour the brand's scent and immerse themselves in the sensory experience. This could involve creating experiential events where customers can interact with the fragrance in a fun and engaging way, such as scent-based games or interactive installations.
"We're excited to see how 'Smell Identity' will enhance our clients' branding," added Lauren, Marketing Account Manager. "We're confident that this new service will create unique and memorable brand experiences that will stand out in today's competitive marketplace."
Visual Identity's commitment to its core values of creativity, collaboration, and excellence has made it a trusted partner for many businesses in the UK and beyond. With the launch of "Smell Identity," the agency is poised to further elevate its branding services and help its clients create even more meaningful and distinct connections with their customers.