tralalala la la la la…. (sorry, too soon?)
Are you ready for 'spending season?'
Most of us are trying our best to cut back right now but the inevitable online spendathon is just around the corner and with this year's financial worries customers are looking to spend as wisely as possible – and probably a lot earlier than usual.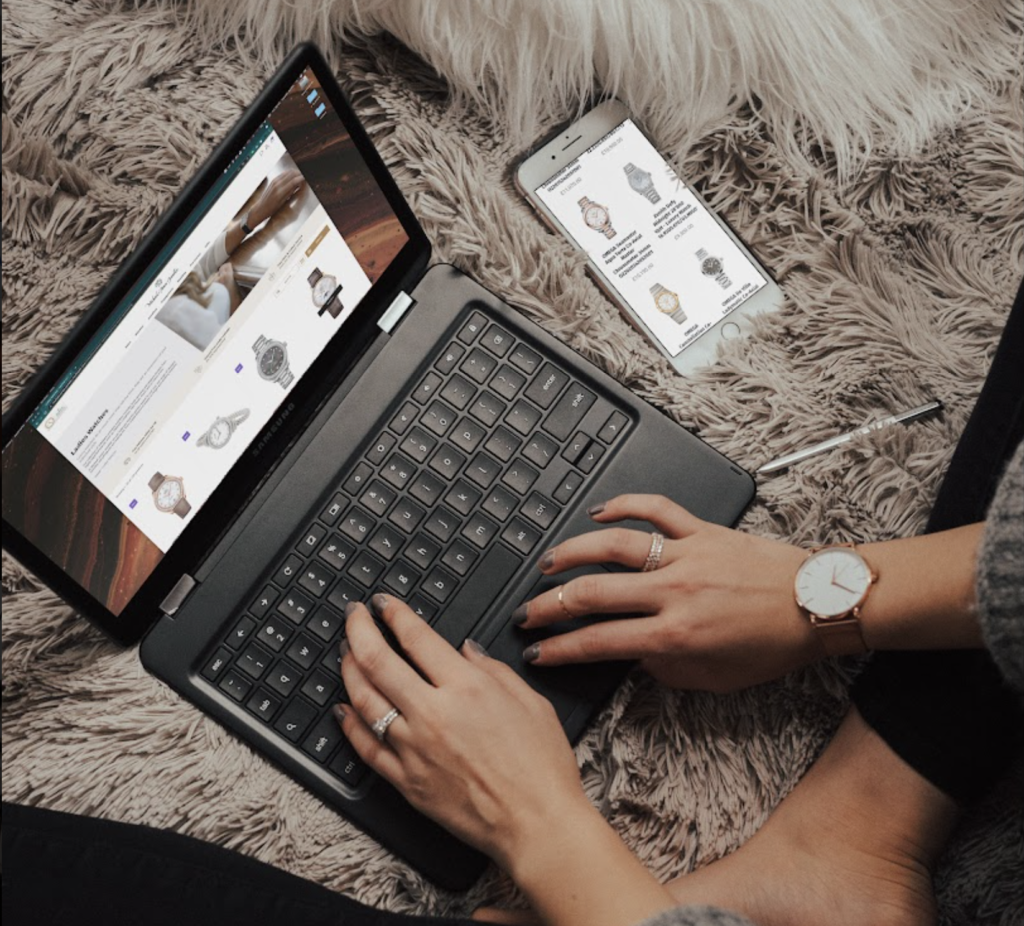 Biggest takeaways from 2021…
Starting shopping early is probably the biggest takeaway from last year. More than half of British brands and retailers launch their Black Friday and Winter sales well ahead of the day.
In 2021, due to supply chain issues, most new product releases sold out immediately, with customers not knowing when they're likely to be available again. Although these issues aren't expected to impact proceedings as severely this year, customers are still likely to snap up an offer they've had their eye on ASAP – as there's no telling how long it will last! So it's wise to sew the seed now…
Customers are building their wish list
When customers know what they're looking for, they'll generally locate it on a couple of websites by saving products to a wishlist or saving posts on social media. Now is a crucial time to check your e-commerce functionality. Prioritise CTA (call to action) buttons and links so that customers can complete their purchases with ease.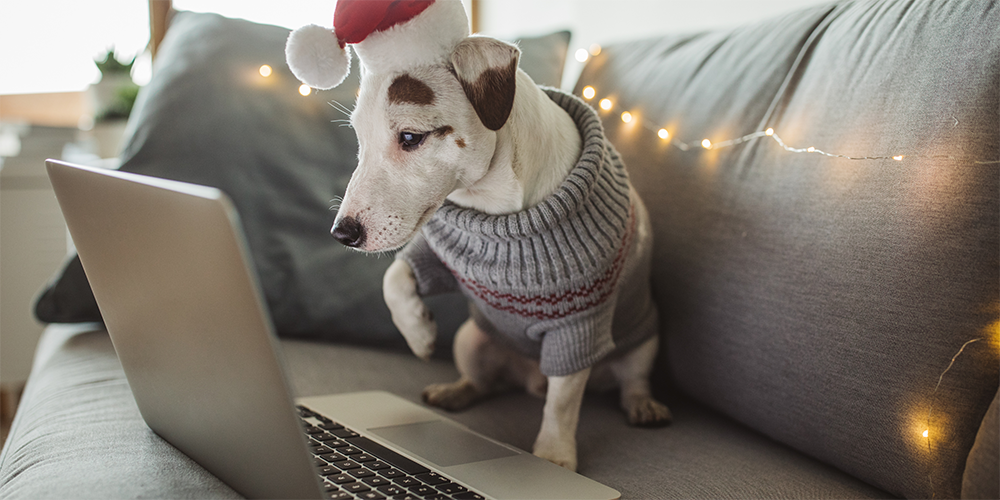 Are your key collections or promo items/ services clearly visible on your website home page? It always helps with customer association, if your campaign has the same styling across all platforms.
Amazon leads the way…
Amazon is a trailblazer when it comes to pre-sale/early access hype and promotions. In order to access their Black Friday sale early, you have to be a Prime Member. Something that many brands have adopted as a ploy to tie new customers in and target them with continuous marketing.
So, plan and schedule e-marketing to your database! Make sure they're aware of your company's offers and they have easy access to the right areas on your website.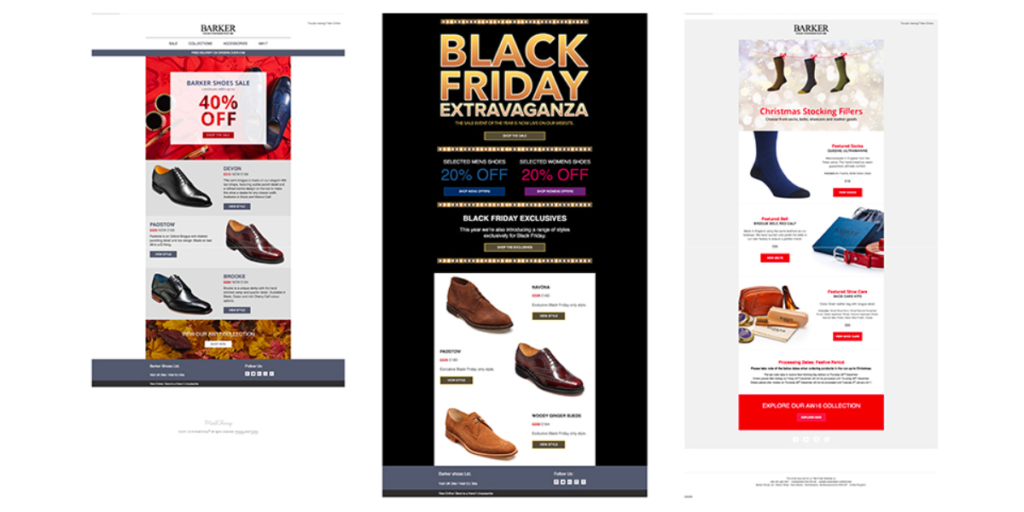 So, are you ready?
We're more than just web developers…
Over the years Vi has worked on lots of creative campaigns for clients in a variety of industries.

If you're launching a campaign, or need some support in promoting your products and services this festive season – you know where we are! Contact Visual Identity.