Let's face it, we're all feeling the pinch right now but actually, the effects on business make it all the more important to ensure you have maximum visibility online.
Customers are going out less. So bring your services to them!
Realistically, digital marketing is a safe bet right now. Over the years at Visual Identity, we've battled through it all. And during times of economic difficulty – like what we're all experiencing right now in our day-to-day lives, customers aren't treating themselves or shopping as often as they might have been just a few months ago. It can therefore be natural to scale back your marketing activity and regular communications – but in fact, now is the time to focus on your digital presence!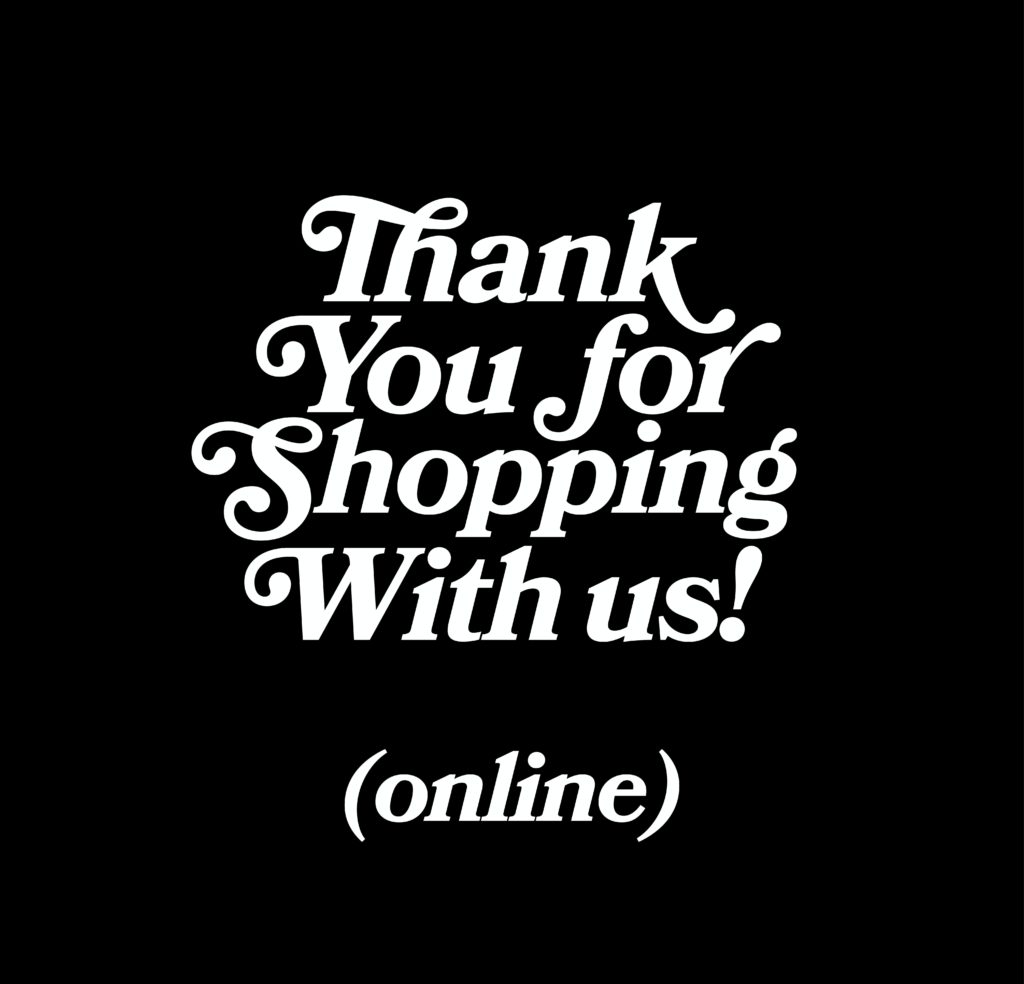 Our experience has shown that businesses that stay relevant during these periods are generally far more successful in the 'recovery' stage than those who pause all communications.
Existing and potential customers are constantly browsing online, so even if they aren't ready to spend right now, maintaining your digital presence and optimising your online store means that your brand will be remembered and readily available in their search history!
We don't mean to sound like a stuck record… but social media marketing really is the most cost-effective way to make sure your business is visible and easily findable online!
It's time to show your worth!
Many businesses have no choice but to increase their prices right now. But if this is necessary, it's important to focus on the overall value of your product/service offering, over the actual cost.
Think about promoting the benefits of what you offer, rather than the purchase itself. Now is the time to focus on the benefits that you can offer – as we are all being more cautious about what we invest in right now!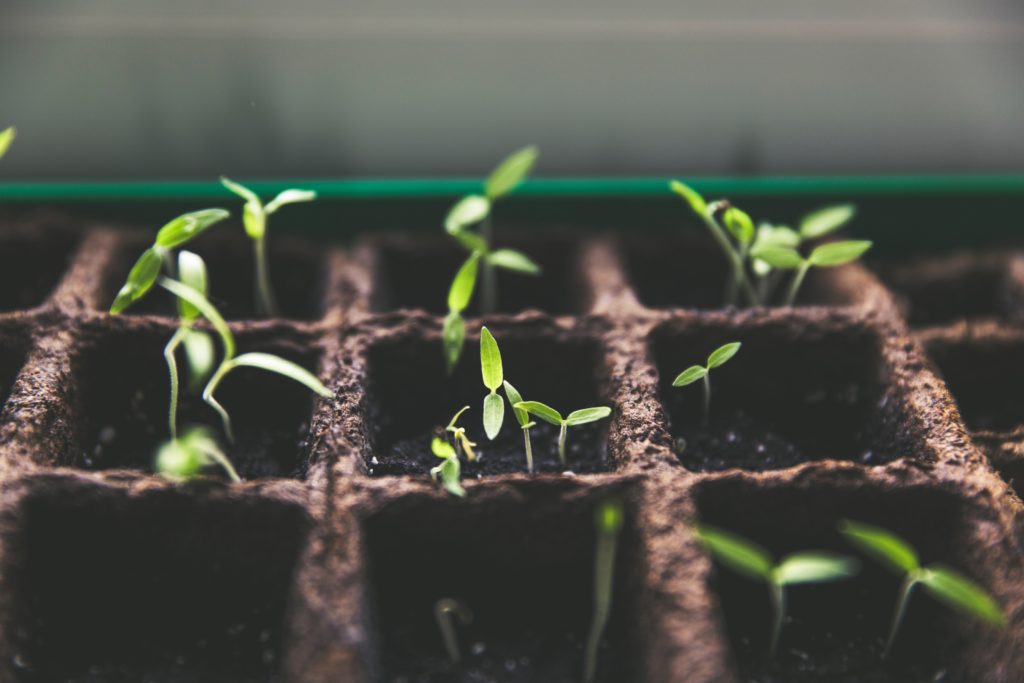 Consider Content Marketing
One of the least expensive ways of improving your digital marketing at the moment is by reassessing your SEO and Content Marketing strategy. Online search terms are likely to be more specific, especially with voice search becoming more popular.
Improving your website copy with relevant search terms in mind will increase your online visibility within your industry.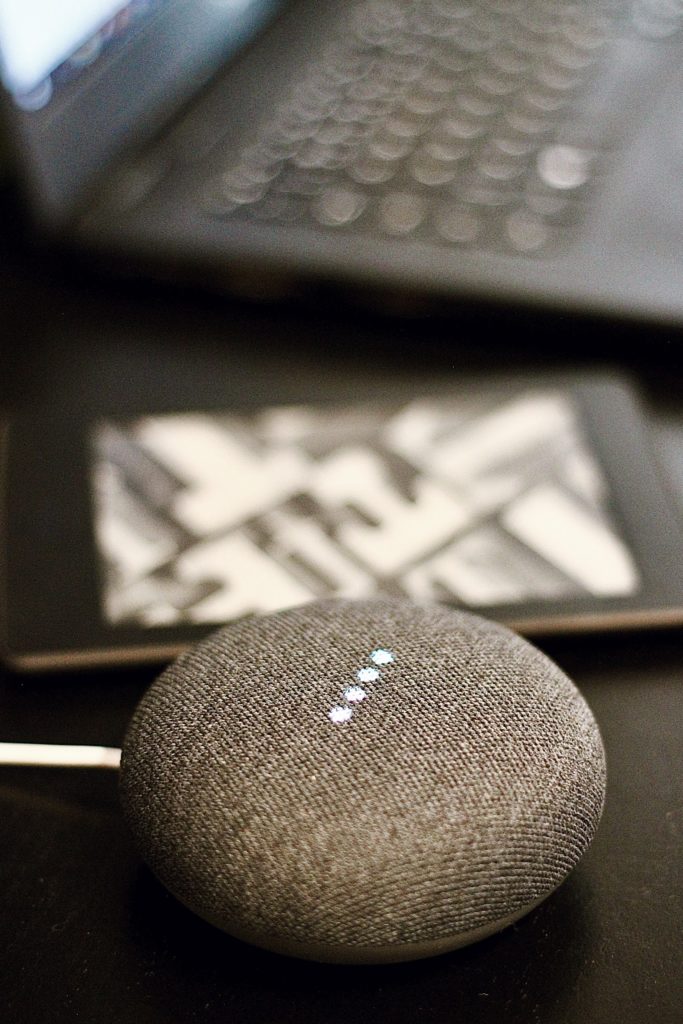 Remote Responsibility
During the pandemic, the way businesses operated changed dramatically – and these changes have continued post-pandemic with most businesses now offering remote services, or easier ways to purchase and access their products – such as e-commerce and social commerce.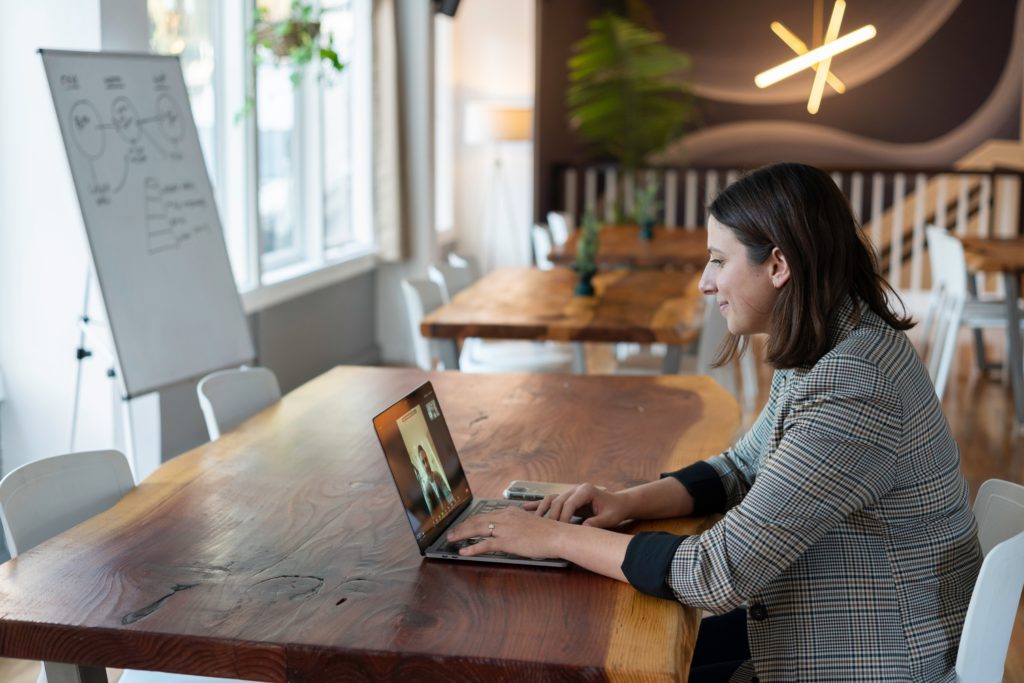 Whilst face-to-face purchases are sometimes the only option, if your business can offer virtual communications or demonstrations through high-quality video and photography, then you could be catering to a wider audience.
Fancy a chat about the best ways to promote your business during this challenging time? Get in touch with Vi!