Social media marketing has become an essential component of any business's marketing strategy. With over 3.6 billion people using social media worldwide, it offers a vast audience for businesses to reach out to.
But is it worth it? The short answer is yes!
To make a social media strategy work, you must spend time creating and posting content, responding to customer queries, monitoring results, and continuously adjusting your content strategy to keep your audience engaged.
This requires shooting videos, capturing original photography, developing paid and organic social media campaigns, and pushing website content marketing through your social channels. Being a social media manager is a full-time job! But not all businesses have the resources in-house, or the budget, to give it the dedication it deserves. Thankfully… Visual Identity can do all of this for you!
55% of consumers learn about new brands on social
Social Media is the best way to grow Brand Awareness
Social Media Marketing is a cost-effective way to drive website traffic, increase brand awareness, and generate conversions. It keeps your followers and prospective customers engaged in your brand and if you're posting regularly and consistently, it builds trust in your audience.
Social media is an excellent way of driving website traffic. You can use social channels to announce new products, run promotions, and host giveaways to keep your audience wanting more.
---
Clients of ours who've decided to pause social media activity have seen a drastic decline in organic website visits, with an upturn in bounce rates – pretty much overnight. This just shows what a vital role social activity plays in engaging genuine prospective customers.
Without social media marketing, businesses may struggle to compete with competitors who are utilising social media effectively. Additionally, businesses may also see a decline in customer engagement and loyalty, which can ultimately lead to a decline in revenue and overall performance.
---
More than 4.5 billion people use social media worldwide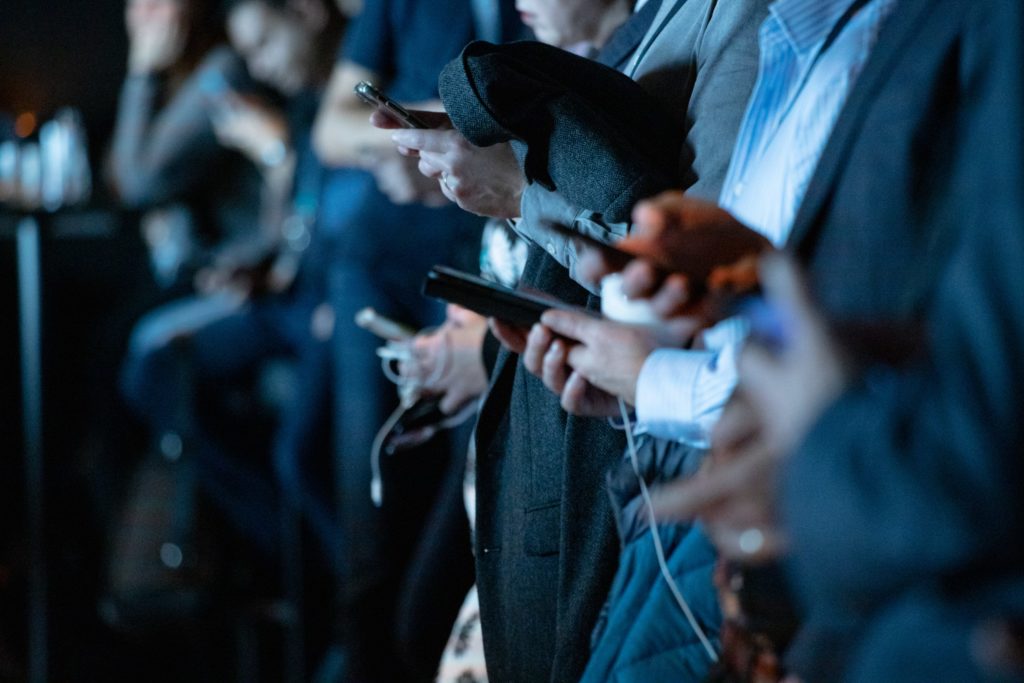 Regular visibility builds trust
Social Media is also a channel for customer communication and support. According to data from Facebook, 20 billion messages are exchanged monthly between people and businesses on Facebook Messenger.
For most consumers, social media is their main source of product and company information.
68% of consumers agree that social media enables them to interact with brands and companies
Social media provides crucial Analytics
Social Media gives back too. With detailed analytics available on each platform, your business can learn more about your target audience, from detailed demographics to user interests.
With this information, you can make informed decisions on who to target, at what times, and which types of content work best. It's also an easy way of monitoring competitors' activity.
In conclusion, and perhaps unsurprisingly – we say yes, social media marketing is absolutely worth it. It's crucial! We do however understand how difficult it can be to manage in-house when you have so many other areas of your business to focus on. This is why VI offers a full social media management service.
If you'd like to have a chat about this service, get in touch today! We can work as an extension of your marketing team.