Teamwork makes the dream work
If like us, you're into football and follow a team closely, you'll be over the moon that the football season is making its long-awaited return!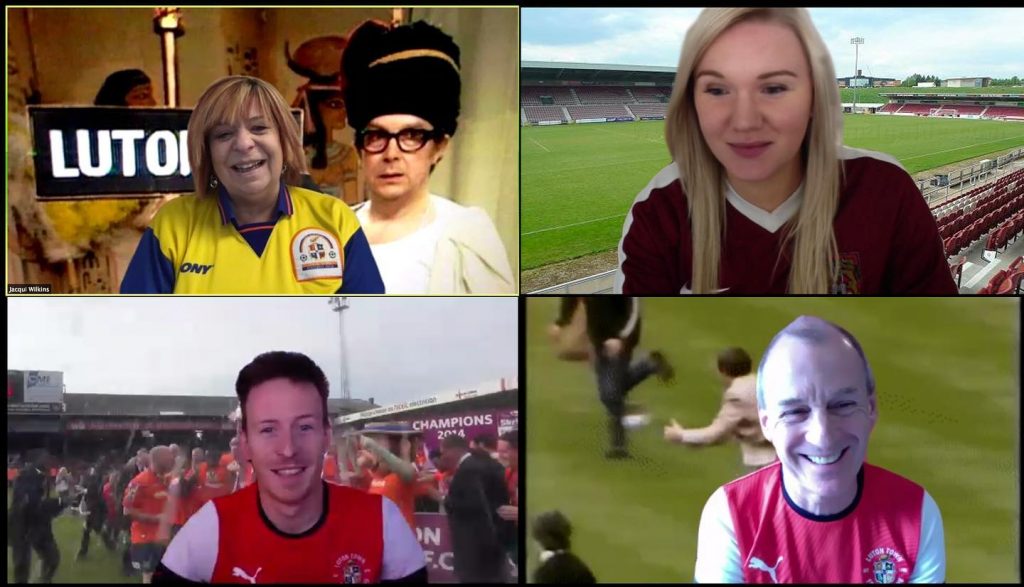 With a mix of Luton, Northampton, MK Dons and Fulham fans in the VI studio the season so far has had it's up's and downs for different reasons… (we're used to it now!)
The Coronavirus Pandemic has affected the majority of industries heavily – including Football, so for fans who look forward to games at the weekends or midweek games under floodlights – the season has been sorely missed!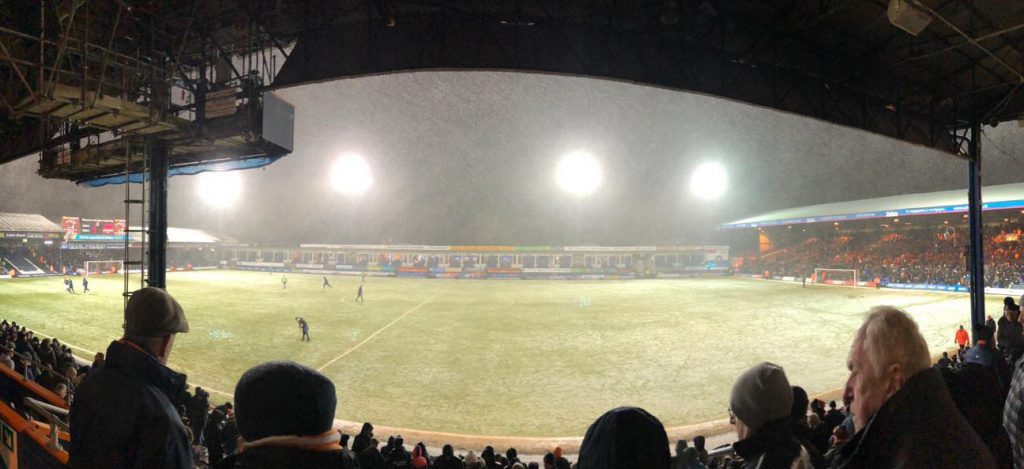 It's a key source of conversation on a Monday morning – reviewing the weekend's results and often dictating our mood for the start of a new week… (unfortunately).
The key attributes of a successful team can be applied to any 'team', particularly in a creative working environment like ours.
What a line-up!
An important factor in any team environment or game – is knowing your roles and responsibilities. At VI we are each expert's in our own fields and together we cover the broadest base. We have our upfront players (our Sales Team always looking to score) and our defenders (Production with processes that protect our business). Our strong gameplay means – knowing the way we each work – delivering an approach to new projects/campaigns, for which we can all contribute regardless of our individual expertise.
Communication is key!
Working remotely has highlighted the importance of team catch-ups and production meetings. By conducting these over Zoom video, online meetings have allowed us to plan ahead and focus on our own individual time management allowing us to deliver projects on schedule, without even being together in the VI office.
No referee needed!
'Conflicts' are normal in any workplace and opinions are important when discussing ideas for projects etc. However, the ability to resolve issues and adapt quickly within a team is crucial.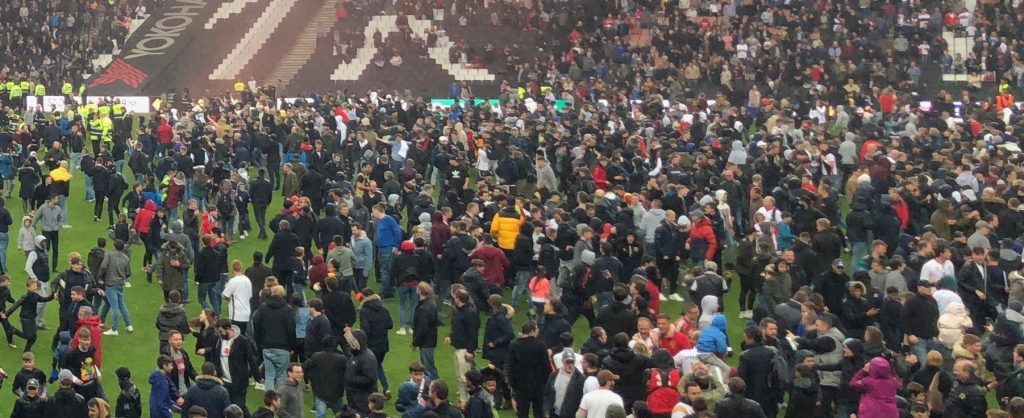 Decision making
We look to our 'captain' Jacqui – MD, for guidance and final decision making. Great leadership involves listening and supporting a team, and ensuring that everybody plays to their strengths. At VI this is something that comes naturally to our group of specialists who respect each other's skills and know which role we each play on every project.
There's no 'I' in Team!
Respect and reliability – if you respect one another, you're more likely to work for each other. Being able to rely on your colleagues/team members is important in any industry or working environment.
Goal orientated
The Coronavirus pandemic forced most organisations to work differently and in many cases, separately. At VI, we had to make alternative arrangements quickly and organise projects differently. Project organisation, problem-solving and liaising with clients still happens as normal, but, in most cases, via different mediums – so it just shows that we can handle whatever is thrown at us providing we all work together!
Post-match analysis
2020 so far has been tough… but in many cases, it's now time to clean up our boots and get back to 'training' – doing what we do best!
We are faced with a new marketing opportunity, to re-access our formations and set new goals for the rest of the 'season'.
Back to the team sheet…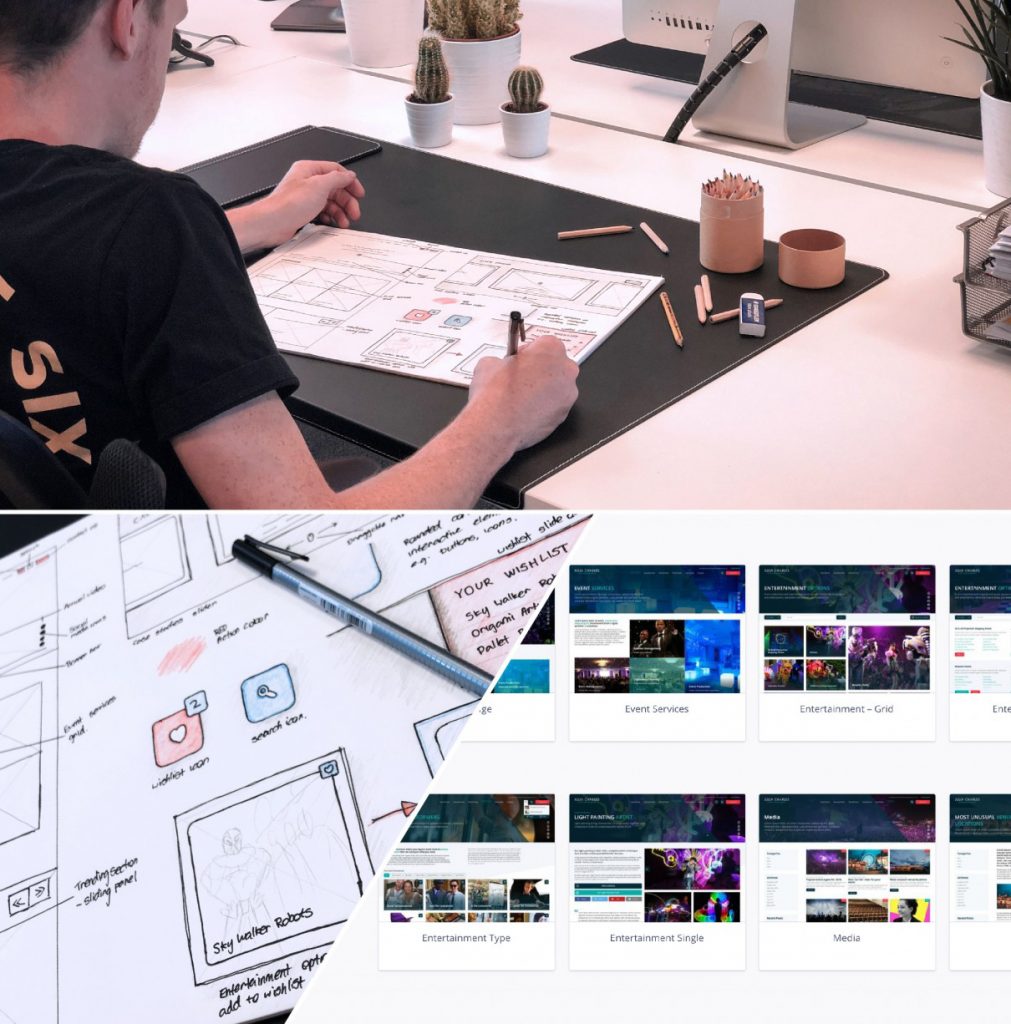 The inevitable shift towards online purchasing and services means that boosting your online engagement is now essential to business success.
If you're looking to create a new marketing strategy, or need support with certain areas of your existing marketing plan – why not transfer some of the burdens to Visual Identity? We are here to help!
We have your backline!