The good and the bad of becoming an everyday verb.
Visual Identity Creative Ltd. was founded at a time when Apple Macs had not yet taken off and the Internet was not even invented.
(Yes we're that old!)
re-branding process
The meaning of the term 'Visual Identity'
A visual identity comprises your logo, imagery, typography, colours, and creative design. But more than this… it communicates to your customers who you are, what you stand for, and why they should support you.
Branding has always been at our heart, having started life as a dedicated branding agency in 1989, we remain passionate in our belief that strong brands are built by aligning 'what you do' with 'what you say'.
The name Visual Identity is, therefore, the perfect fit for our business and a name and brand of which we're still extremely fond.
A brand is said to become genericised when it begins as a distinctive product identifier and changes to mean what it is – to become the 'generic'.
Visual Identity is not alone – here are some more generalisation examples…
'Google it!'
A term that many of us use, perhaps daily, to look something up on the widely favoured search engine giant Google.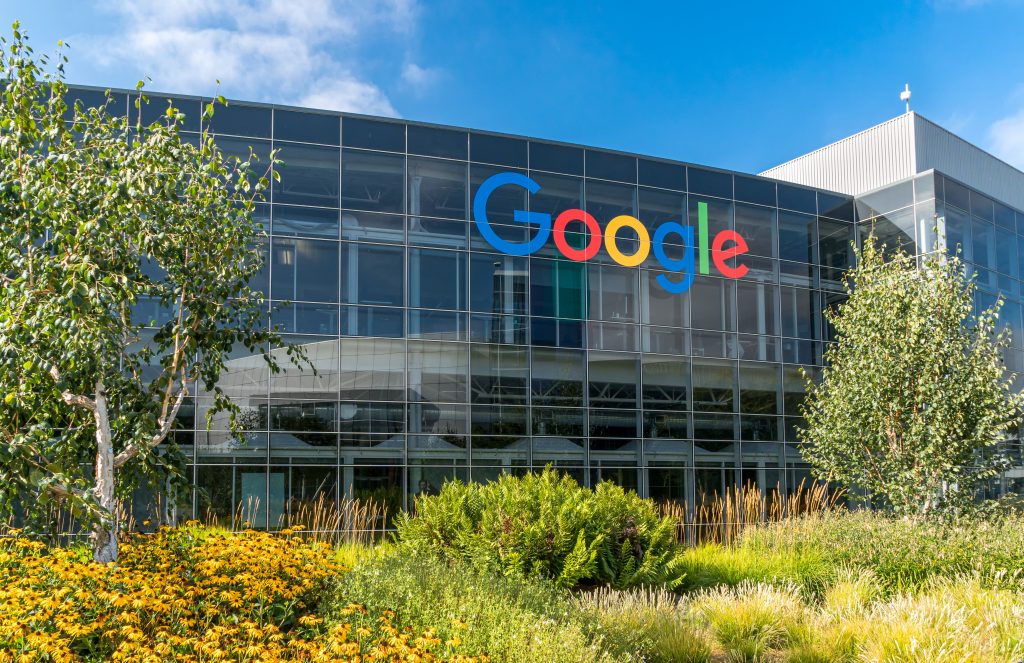 'Hoover' up!
How often do you say "I'm just going to give this room a vacuum"?
If you're like us, you'll likely say 'hoover' instead (meaning to vacuum) but the Hoover Company were actually the makers of the first vacuum cleaner in history… and the name, therefore, soon became a verb.
Astroturf
The generic product is called artificial turf but the brand was Astroturf. It became popular in the 1980s when sports stadiums began to replace grass. This became a regular talking point between commentators about how it affected play.
One of the most controversial football pitches was the artificial surface installed in 1985 at Luton Town FC but removed in the summer of 1991 following a ban from the Football Association.
In recent years it's also become increasingly popular in garden landscaping, with homeowners replacing real grass with easy to maintain, artificial turf.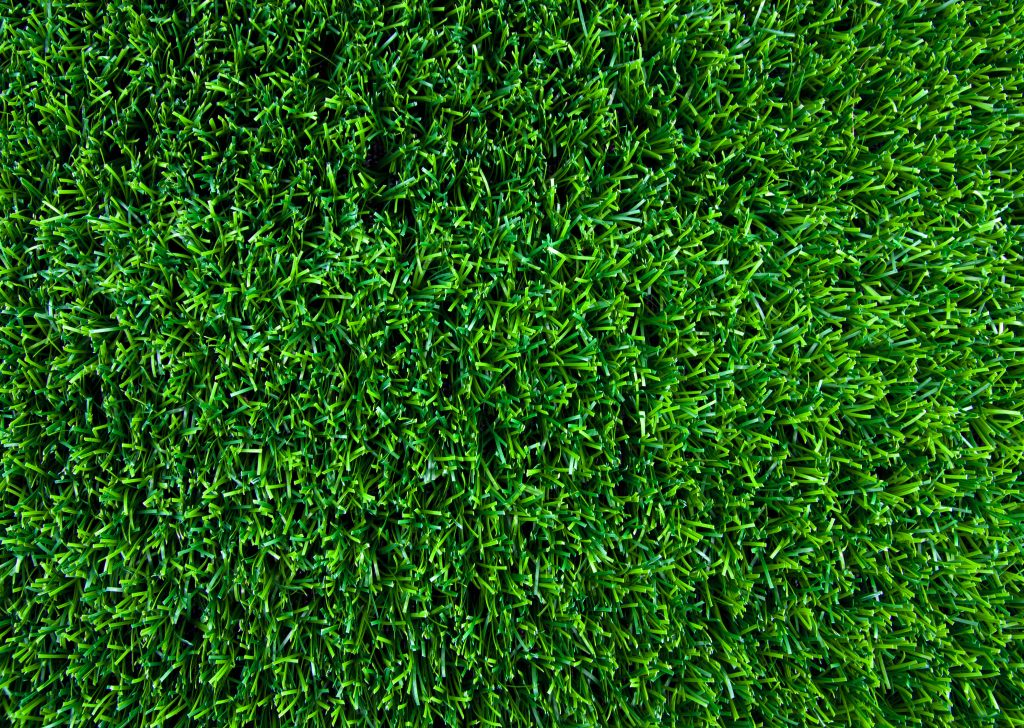 Band-Aid
Used perhaps daily across English speaking countries (particularly if you have young children!) as a cover for a cut on the body, the sticky plastic product is actually called an adhesive bandage and is a trademark owned by Johnson & Johnson.
Frisbee
Originally trademarked by Wham-O in 1957, the rights to this one are still going strong. The game and disc draw its origins back to Connecticut colleges where students would toss around pie tins from the Frisbie Pie Company.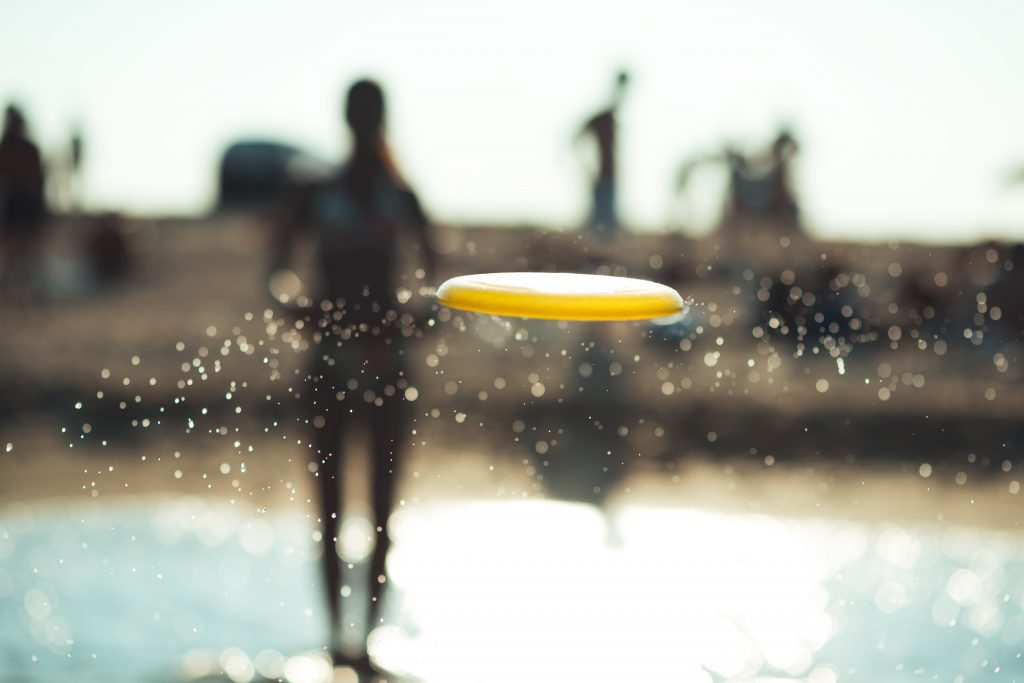 Plastic Storage Containers…
First introduced to the public in 1946, Tupperware got its name from its creator, Earl Silas Tupper. Tupper, a chemist, was experimenting with plastic. He created a waterproof, airtight lid for his plastic container that would keep food fresh and enable it to stack up in the fridge. The rest as they say… is history.
Tannoy
Used across sports stadiums, in large industrial settings and at village fetes to make announcements to large crowds, the generic phrase is a public address system but often referred to as 'tannoy'.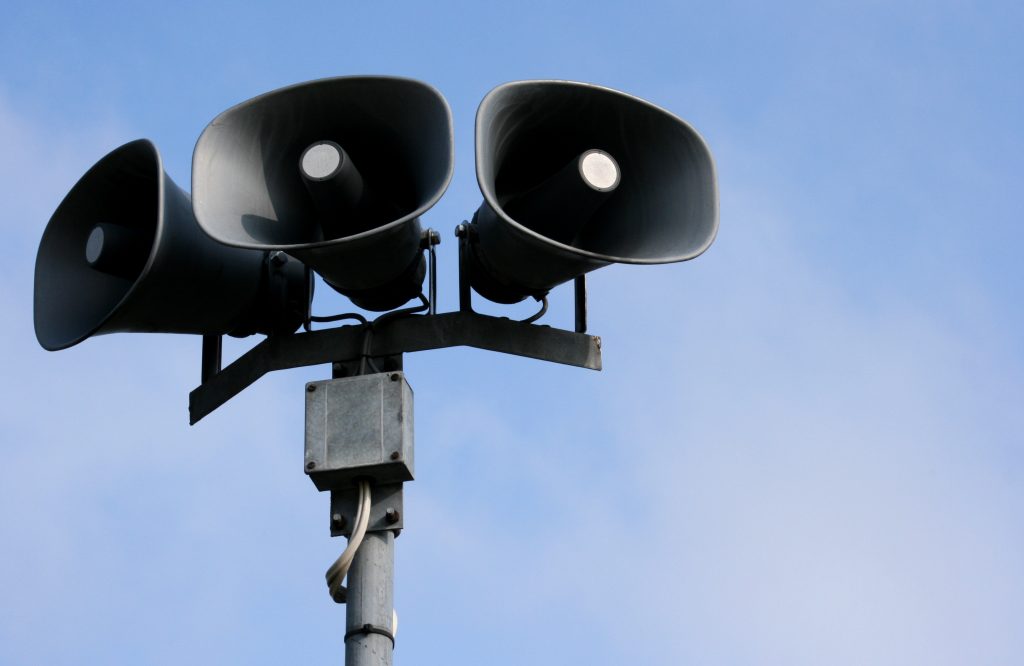 Velcro
'HOOK AND LOOP'
The term is often used when referring to particularly tight swimwear… however, the brand itself produces ranges of swimwear for all sexes and ages and even pair up with some big sporting teams – such as local Rugby team Northampton Saints!
Check out their 'smuggling story' – https://budgysmuggleruk.com/
Tazer
https://uk.taser.com/ – now 'Axon'
The brand provides solutions for Law Enforcement, but the term to 'tazer' is now identified as a protective tool often used by police officers, which can stun a criminal (for example) with two charged electrodes.
In fact, the Tazer brand produces a range of protective equipment for a variety of uses.
Become the next eponymous and gain fame!
Oscar Wilde once observed "there is only one thing in the world worse than being talked about, and that is not being talked about".
The association between brand, product/service can only be a positive as it helps your name remain top in the mind of customers. It is important that the brand name is kept fresh and continues to promote itself through a marketing plan that underpins everything for which your brand stands.
Companies need to focus on selling not just brand building. Branding is a great vehicle for publicity and awareness, but it takes an evolved strategy to build a strong reputation.
To ensure your service or your product takes on a life of its own, business needs to support and expertise of brand experts that can translate and visualise your brand uniquely in the eye of the customer.
With new products delivered to the market that reflect the wider brand ethos customers are familiar with, now is the time for action.
In the right hands, the story behind your business will emerge and become one that portrays: a) depth to the brand and b) a strong presence or greater awareness.
Visual Identity – We are what we say – brand experts!