Both B2B (business-to-business) and B2C (business-to-consumer) e-commerce websites built on Shopify offer numerous benefits, including:
B2B Benefits:
– Streamlined ordering process: Shopify provides easy-to-use tools for managing orders and shipping, making the ordering process more efficient for both you and your customers.
– Customisable pricing: With Shopify, you can set up tiered pricing based on volume, making it easier for you to offer discounts to your wholesale customers.
– Better customer experience: Shopify's user-friendly interface makes it easy for your customers to find what they're looking for and place orders, improving the overall customer experience.
– Seamless integration with other systems: Shopify integrates with a variety of tools and platforms, making it easy to integrate with your existing systems.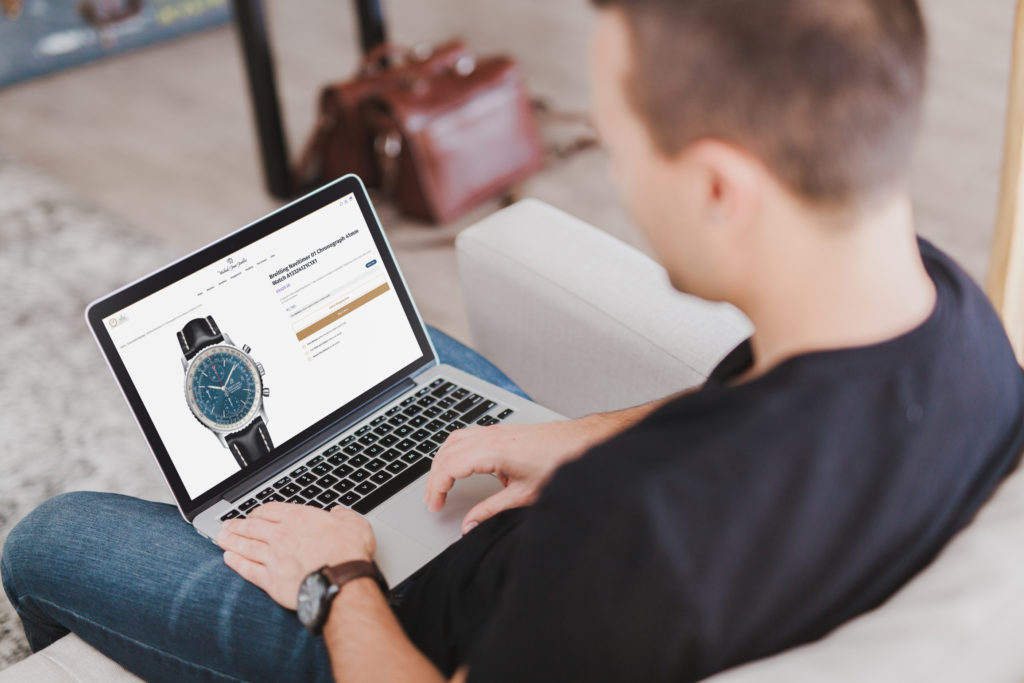 B2C Benefits:
– User-friendly platform: Shopify's intuitive platform makes it easy to set up and manage your e-commerce website, even if you have no technical expertise.
– Mobile optimisation: Shopify's mobile-responsive design means that your website will look great and function smoothly on any device.
– Built-in SEO: Shopify provides built-in SEO features that help improve your website's visibility in search engine results.
– Secure payment processing: Shopify integrates with a variety of payment gateways, making it easy to securely process payments from your customers.
Regardless of whether you're building a B2B or B2C e-commerce website, Shopify offers a powerful and flexible platform for building and growing your online business.
Take a look at some of our work – B2C Website for a local Jeweller, B2C Shopify Plus site for a traditional Footwear Brand