What are the benefits of using Social Media Marketing for your business?
Social Media is often seen as the least important area of digital marketing for business. However, social media is now, undeniably, an extremely important marketing stream for both B2B and B2C businesses and it should be a key consideration when devising a Marketing Strategy.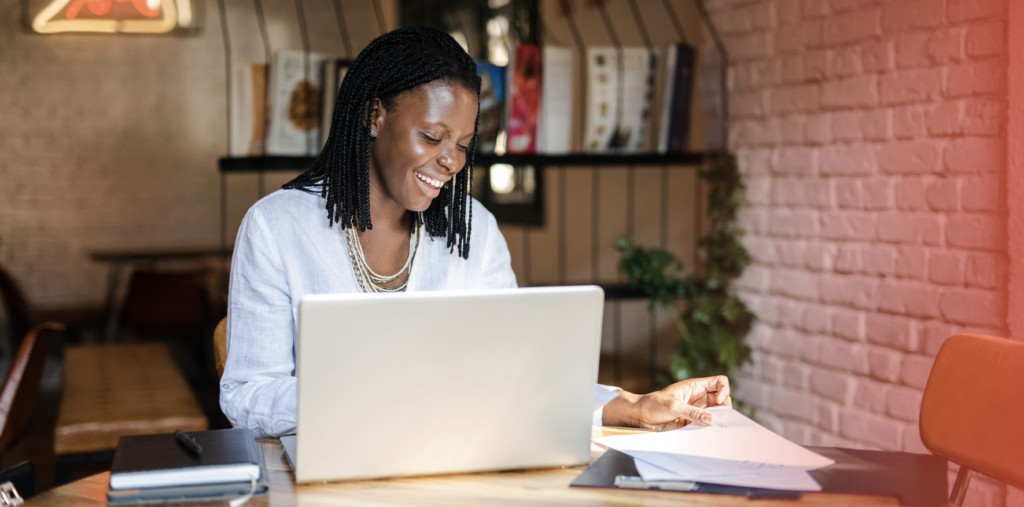 Build your brand
Social Media is a great way of increasing brand awareness online and is often the first port of call when launching a start-up business or a new campaign.
Humanisation
Social Media isn't just about showcasing the products or services that your company sells – but it's also a way to introduce your followers to the people behind the scenes. It allows you to connect with your audience and promote your brand values.
Thought leadership
Establish your brand as a leader in your industry by knowledge-sharing. Your followers take to social media to gain a glimpse behind the scenes at what you're working on and what makes you experts in your field.
Be ever-present
Stay at the forefront of potential customers' minds by posting across relevant social media platforms regularly. We all check our social media streams daily, if not multiple times each day. So if you aren't featuring… you could soon be forgotten.
Fuel for growth
Posts and paid ads are a great way of driving traffic to your website or promoting call-to-actions such as 'call now' and enquiry form submissions. It's also a communication channel to push people to view other content, such as blogs or news articles.
Lead generation and conversions
Platforms like Instagram and Facebook allow you to have an in-app 'shop' where customers can shop your catalogue easily before clicking through to your main website.
Customer research
Insights and reports enable you to drill down into your follower's demographics, habits and geographical locations. These insights aren't only useful for social media marketing but also for aligning your promotions and campaigns across the board.
---
The benefits of outsourcing
Let's set the scene…
It's the end of your working day and you suddenly realise you haven't posted on social media yet. So, you quickly 'panic post' to make up for the inactivity. But this is the worst thing you can do…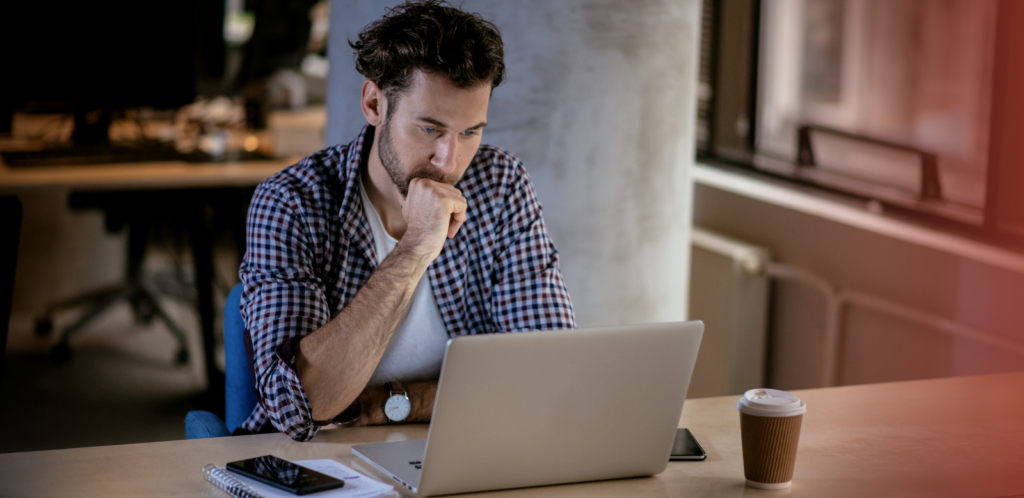 Small businesses, in particular, do not have the time or manpower to formulise a strategic social media plan and might not have access to top scheduling tools.
By outsourcing your social media marketing to Visual Identity, you can focus on other important areas of your business rather than spending valuable time thinking up fresh ideas and promotions.
Our in-house social media specialists spend time getting to know our clients and their businesses before researching the industry and spending time creating a social plan which will cater to your follower's needs and expectations. We have the time to plan and schedule engaging and target-driven posts, as well as create captivating visuals.
If you want to improve your online visibility – get in touch with Vi!