At Visual Identity, we're passionate about photography and the art of bringing a brand to life!
The first known permanent image was created by a complex process called heliography in 1826. The exposure time needed to create that shot was 8 hours! Things have certainly come a long way in the new digital era.
The first digital camera was created in December 1975, by Steve Sasson, who was an engineer at Eastman Kodak. The camera weighed 8 pounds and recorded 0.01 megapixel black and white photos. It took 23 seconds to create the first photograph.
A picture is worth a thousand words
The human brain is much more adept at absorbing visual information than written, or even verbal formats.
Despite the well-known phrase, "don't judge a book by its cover", human beings are naturally visual creatures, and it is in our nature to make first impressions from the images we see.
Professional photography is often seen as an additional expense however, every business, no matter the industry can benefit from having professional photography.
Throughout our 30 years in business, we've been lucky to manage photography projects for businesses from a wide variety of industry sectors – from Colleges/University's, luxury fashion brands, corporate organisations and fireplace manufacturers. Standing still or not – we've shot it all!
Corporate Photography
Visual Identity has a long history of developing our client's brand perception through bespoke lifestyle, product and promotional imagery.
More than 350 billion photos are now taken worldwide, every year!
Fashion Lifestyle – on location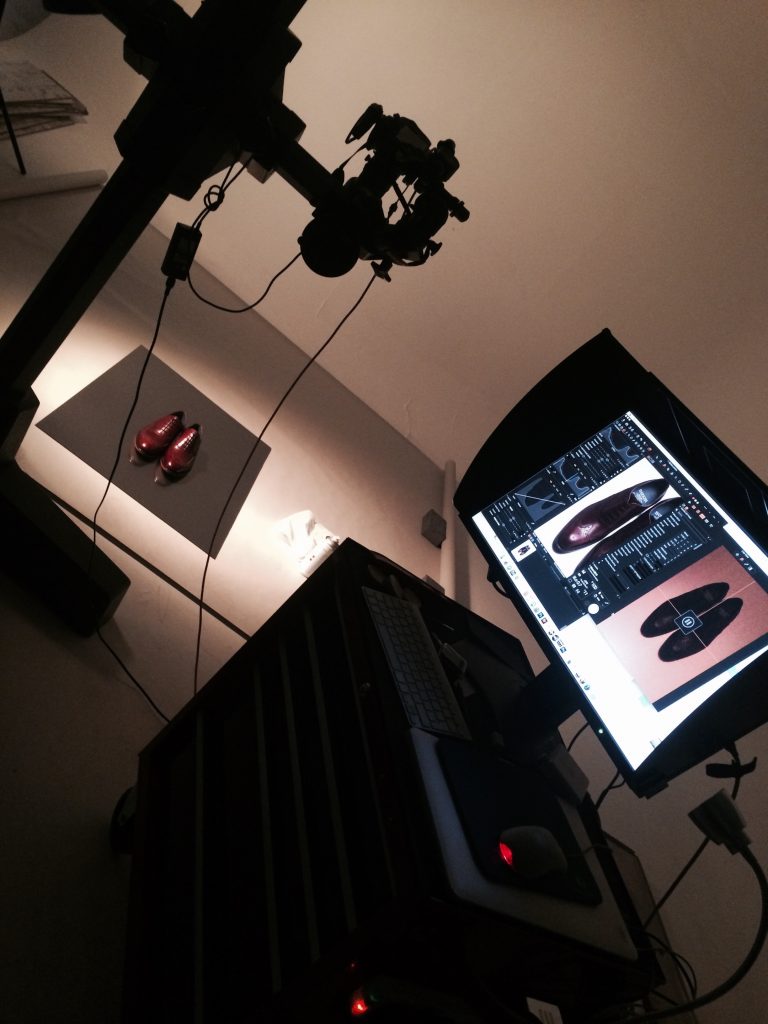 Nearly 70% of e-commerce website shoppers say the product image is very important when making their purchase decision.
Our photographic service includes treatment development, content planning, location finding, art direction, shoot management and set building, model casting and image retouching. VI works continually to ensure high-quality creative imagery – no matter how complex.
Product Photography
Education
60% of consumers who use online search say they prefer to contact a business whose listing includes an image.
Behind the Scenes
Architectural & Industrial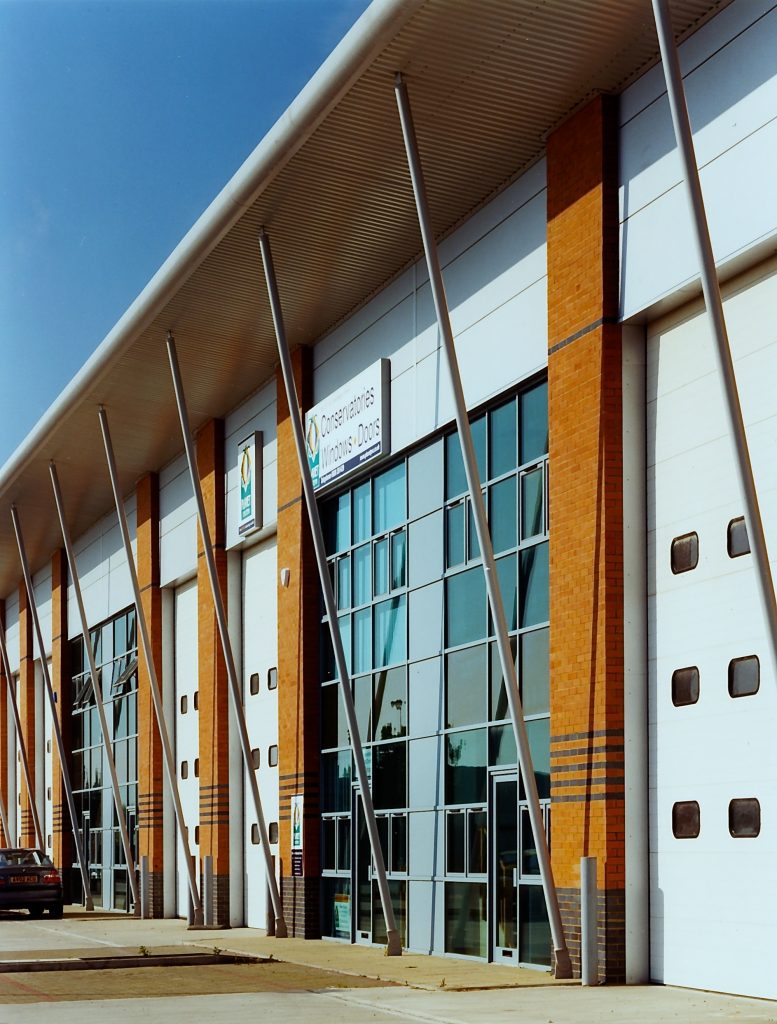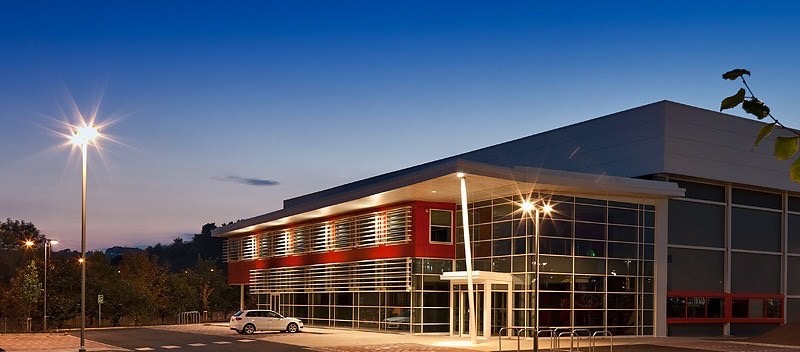 Our photographic services include:
• Full-day or half-day photo shoots with professional equipment
• Lifestyle, location and studio/product photography services
• Professional high-performing camera equipment and lenses
• Professional lighting rigs and setups
• Location finding and set building
• Single- or multi-shooter photographer options
• Photo-editing, colour correction and retouching services
Find out how our photography services can help you meet your digital marketing goals. VI's photographic services are proof that – a picture truly is worth a thousand words.
Create your Visual Identity – with our professional photography services.