With the majority of us now in our fourth week of lock-down, we thought we'd share our coping mechanisms so far and some tech resources that have helped us stay connected.
It's all well and good publishing social media posts, responding to emails and WhatsApp'ing colleagues on your mobile whilst completing your daily dose of exercise, but being without the technical comforts of work for any length of time is difficult when it comes to your home workspace, equipment and etiquette.
Stay in touch and support one another!
Not having 'in-person' conversations can be tricky and confusing. Zoom has been a fantastic tool for our team, as it's allowed us to carry out daily production meetings each morning and stay connected. Don't forget to chat about non-work stuff too!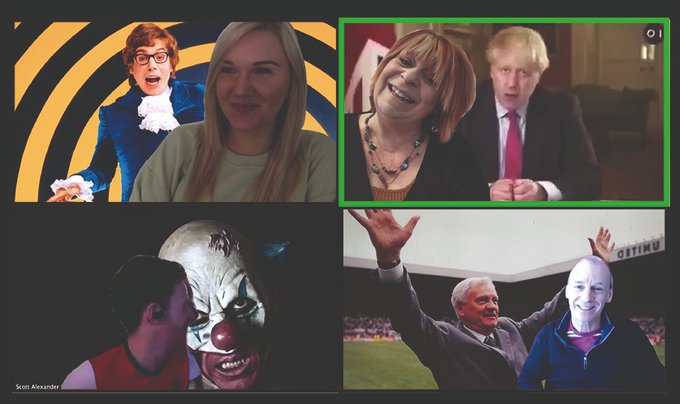 We've also found that instant messaging has become all the more vital with many of our clients also opting to communicate via WhatsApp or video call rather than sending lengthy emails.
Slack is another tool that's really helped us to stay connected throughout the day. This instant messaging app allows the usual office 'banter' to flow as normal, whilst sharing files, images and updates as we normally would when sat next to/opposite each other!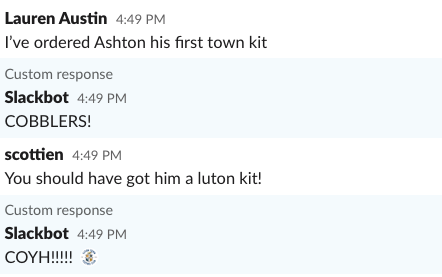 Maintain a routine
Try and start the day like any normal working day. Get up and ready as you usually would, don't just roll over and grab the laptop!
Losing motivation? Take a break!
Take your usual breaks. Go for a walk (we are allowed one a day after-all), grab a cuppa and sit outside for a while. Walk away from your screen and have a normal conversation – even if it's just with the cat!
We WILL get through this!
Small businesses are big hitters in the UK economy. They employ around 16.6 million people and contribute to nearly half of its total turnover.
Surprisingly, more than half of all micro-businesses do not even have a website! With a small percentage also not using customer management software or analysing data for marketing purposes.
This is where VI can help. We understand the importance of maintaining a strong online presence – particularly during such a difficult time. Whilst your customers and potential customers are unable to hit the stores, now is the time to take advantage of the digital marketing tools available.
Our team remains fully accessible whilst working remotely, so feel free to get in touch!