Business leaders in Milton Keynes have heard that the government are listening to the concerns of business and would ensure a positive relationship with industry.
Iain Stewart MP joined a roundtable with businesses, organised by the Milton Keynes Chamber of Commerce.
The Minister heard from companies from across the region on how rising costs, energy prices, recruitment difficulties and supply chain issues are all dragging on economic growth.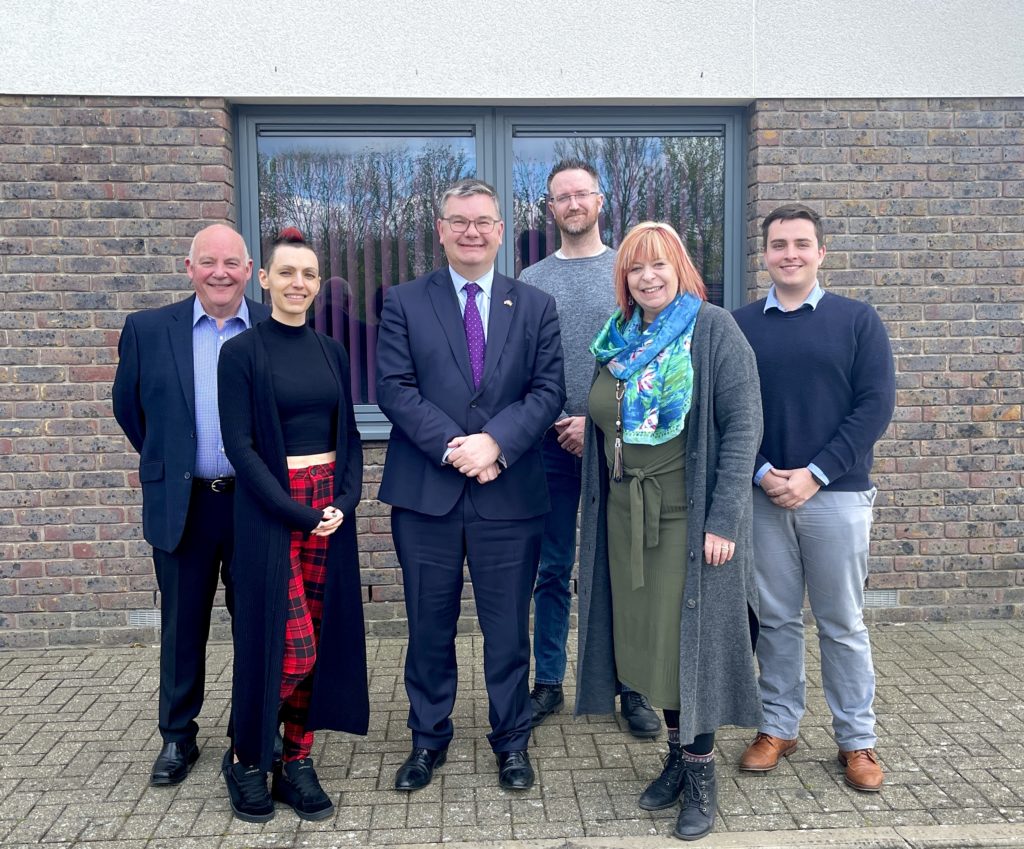 ---
The MP for Milton Keynes South said the Government is keen to hear directly from industry and sees events like this with the Chambers of Commerce as a key way to doing that.
He said: "At a time of increasing pressures for businesses it is crucial that government remains engaged with the business community and continues to listen. I have joined a number of these sessions to ensure that I am kept abreast of the issues that local businesses face.
"There are lots of issues that are making life difficult for businesses to grow and we need to do what we can to ease those. It's important that businesses know that we are listening to their issues and it was very useful and insightful to hear directly from companies in Milton Keynes."
Sean Rose, head of policy at the Milton Keynes Chamber of Commerce, said: "We continue to highlight the issues businesses in our region and across the country are facing and we will continue to amplify the voice of business."
"Businesses don't want hand-outs from Government. We don't want to be a special case. We just want the right conditions that enable us to invest and grow and make positive contributions to the economy.
"We certainly welcome an open dialogue with the Minister and it was great that our members got to speak to Mr Stewart directly about their concerns."