This week the Milton Keynes Chamber of Commerce announced the appointment of Visual Identity's Jacqui Wilkins to the role of President of the Board of Directors.
As Founder and Director of the award-winning creative communications consultancy, Visual Identity, Jacqui brings with her over 30 years' experience running her own successful business; as a life-long supporter of all things Milton Keynes, Jacqui is a keen champion for everything the city has to offer.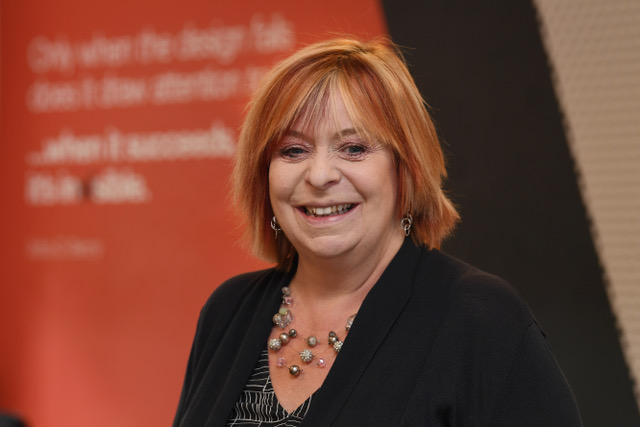 ---
A proud alumnus of the Chelsea School of Art, Jacqui is a passionate supporter of an education system fit for the modern business world and believes childhood beginnings should not predetermine future achievements. The recipient of numerous accolades throughout her career, Jacqui has steered Visual Identity through two major recessions and turned challenges into a platform for greater successes.
In considering the mantel of President, and her aspirations for the Milton Keynes Chamber of Commerce at such a vital juncture in its history, Jacqui is committed to forging strong relationships with those who share her passion for Milton Keynes, somewhere she states is, "the best place to live and work in the UK."
Louise Wall, Interim Chief Executive of Milton Keynes Chamber of Commerce said, "We are thrilled that Jacqui has agreed to become our new President. Having served on the board for several years, we are left in no doubt that with Jacqui's expertise and guidance at the helm, the Milton Keynes Chamber will only go from strength to strength."
In looking to the future, Jacqui finished,
"Through authentic action and care for our membership we will identify current needs, implement new ideas, and offer meaningful services to all member levels and business sectors."
---
Jacqui attended the Chelsea School of Art from 1979 – 1983, where her life was transformed. From a shy little girl (yes, really!) to, today, MD of Visual Identity Creative Ltd and board President of the Milton Keynes Chamber.
"I am eternally grateful to the school teachers that recognised a talent that I didn't recognise myself."

During her time at Chelsea School of Art, Jacqui received traditional training – Chelsea developed unique thinkers, taught by some of the best and most well-known figures in the creative industry.
The School moved to Manresa Road in 1963 and later moved to Pimlico in 2005 before the Manresa Road building was demolished in 2010.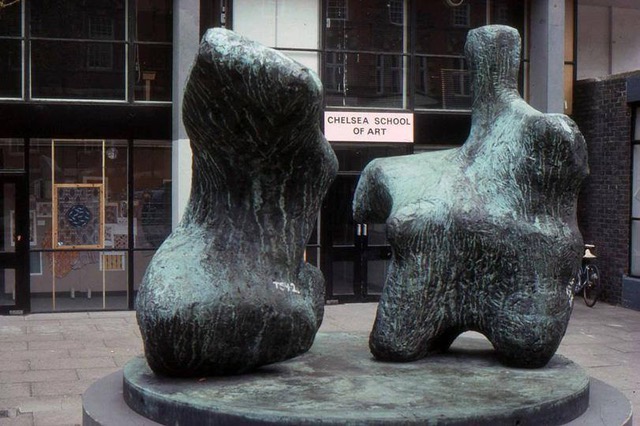 "You never know where life will take you. Step out of your comfort zone and become the person you are meant to be."
Jacqui is looking forward to playing an influential part in the continued growth of Milton Keynes and building for the future.
The team at Visual Identity is immensely proud and have no doubt that Jacqui will have a huge impact on the Chambers success and support of local businesses.