As we approach almost 12 months of living in a pandemic, even the most resilient of retailers are now using digital solutions to promote their product catalogues by investing in e-Commerce development.
With competition within the digital world growing rapidly, due to current circumstances, it's time to start innovating – instead of imitating.
Customers are constantly looking for the best experience, customer service includes your website's online shopping features. Your website needs to lead the way for your brand's growth whilst making sure you stay ahead of the competition. e-Commerce sales grew by over 30% in 2020 – a trend which is expected to continue to rise over the coming year.
VI are experts in delivering engaging and innovative e-Commerce solutions.
What should we expect in 2021?
The Centre for Retail Research has estimated that by the end of 2021, retail sales will still remain lower than in 2019 with 'bricks and mortar' continuing to struggle – but by 2022, retail businesses should be well on the way to recovery.
With the failure of the retail group Arcadia – online giants like Boohoo and ASOS buying the online presence of Debenhams and Topshop its has become clear that the high street experiences of the past have been rendered obsolete by e-commerce. And retail is fast becoming increasingly digital and internet-driven. A trend which will long-continue past the effects of the pandemic.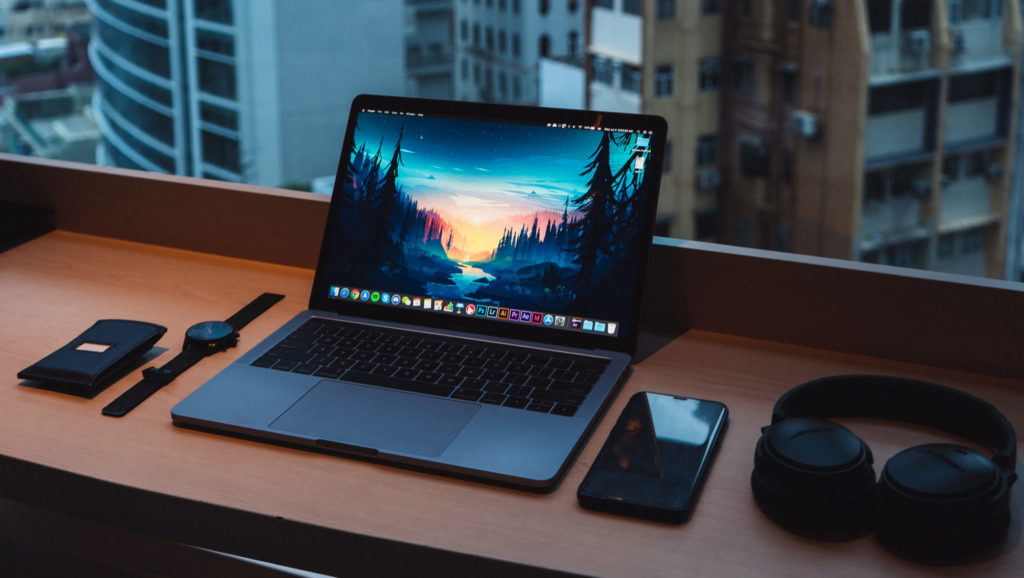 Convenience is key!
Online shopping is becoming increasingly sophisticated and your customers will start to expect an effortless, fast-track purchase experience.
Advancing technology and connectivity means that outsourcing support, upgrades, maintenance and global scale possibilities can be streamlined by companies with an ambitious sales infrastructure.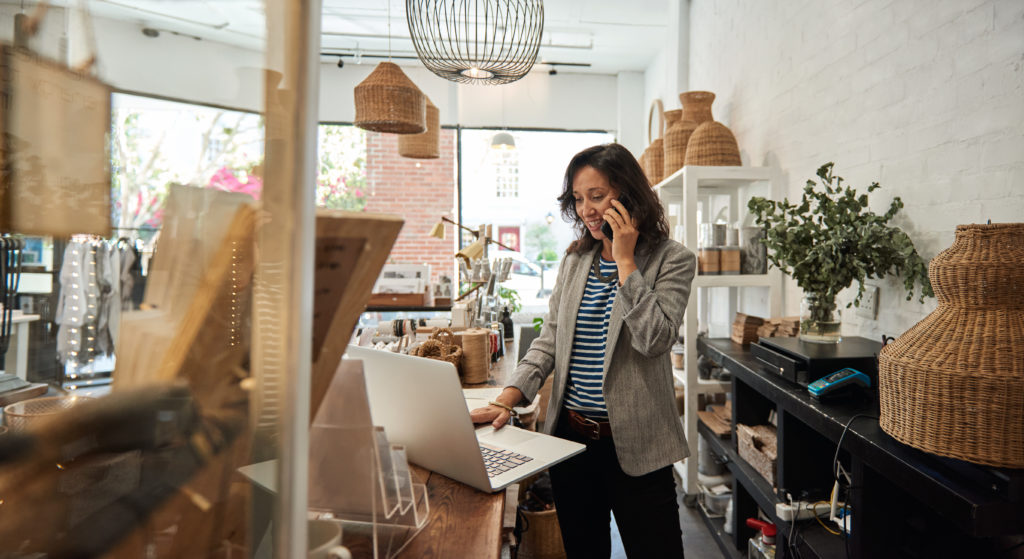 Online buying isnt limited to B2C
Shopping online is no longer limited to food, fashion and gadgets. Customers have been forced to take to the internet to source everyday essentials – everything from high-end purchases or everyday necessities.
In the new digital age, whether you're a manufacturer, business service provider or anything else… it's time to start selling direct – online!
Social-commerce and 'shoppable video' is the way forward
Digital users and serial social media scrollers can make buying decisions literally from their social feed, and the introduction of video shopping solutions will allow them to shop straight away.
Purchasing really will become instant, and with mobile devices rapidly advancing consumers will come to expect to be able to purchase within just a couple of clicks from their phone, smart-watch or voice-command device.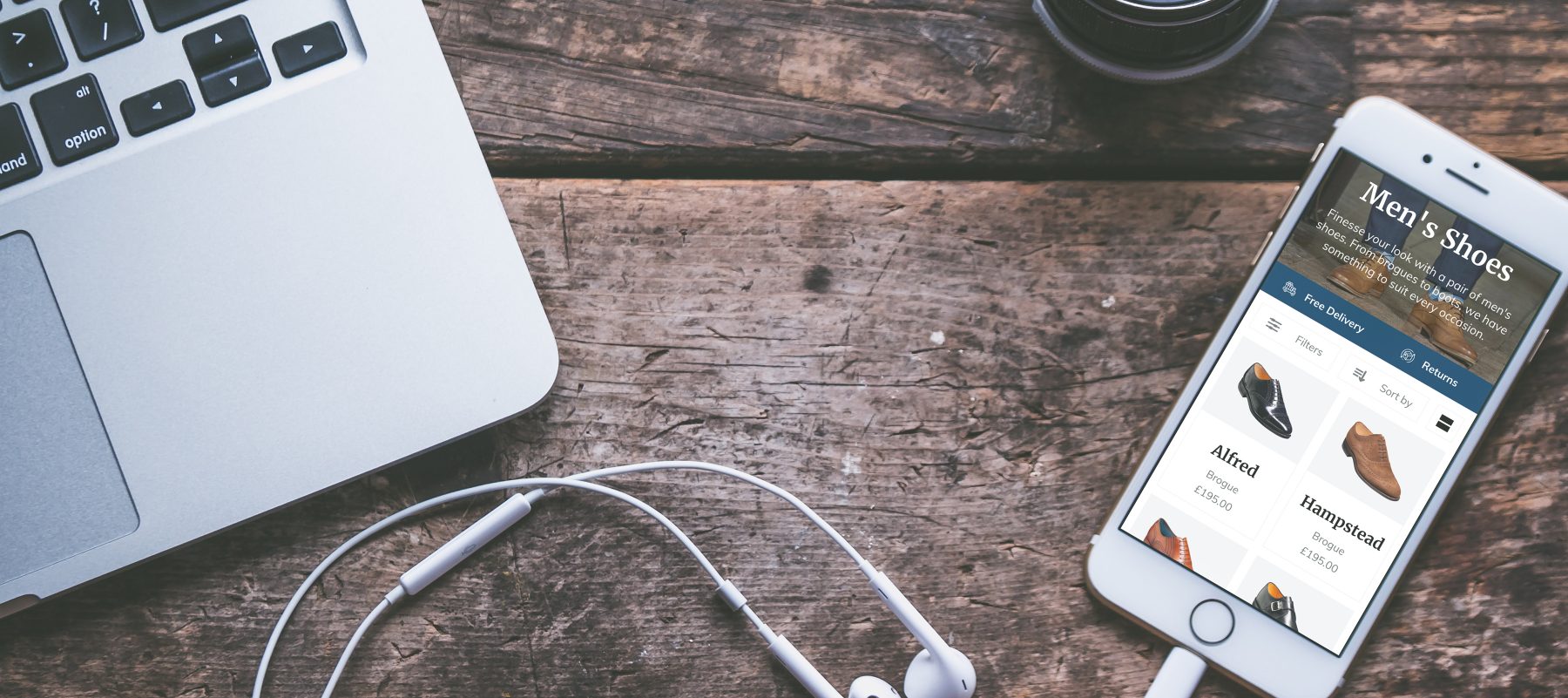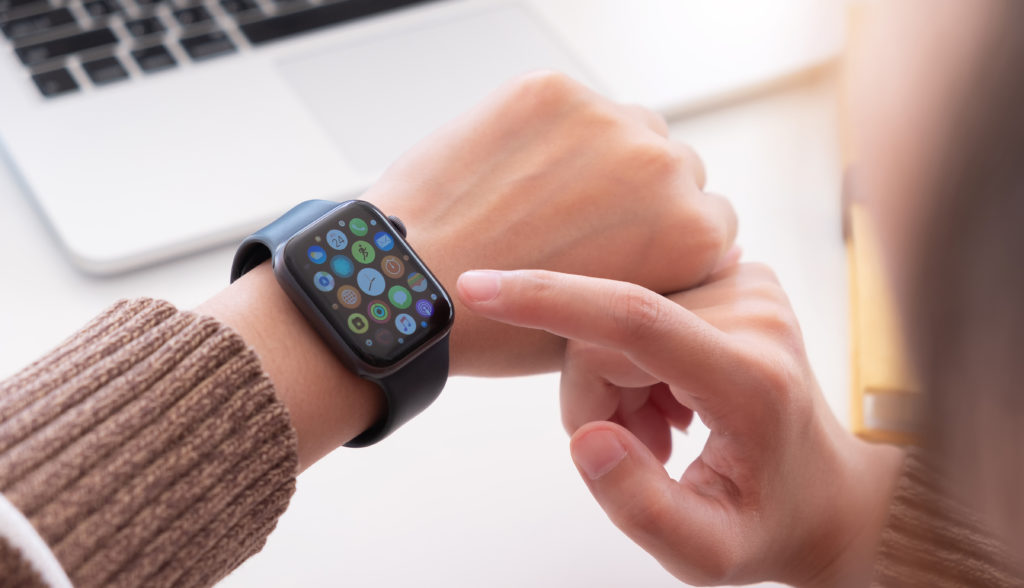 At Visual Identity, our bespoke website developments create experiences that work flawlessly on all devices and platforms. This means customers can shop effortlessly, however, they wish.
Our in-house developers are Shopify Experts, specialising in high-performance systems for like-minded businesses. So if you're looking to increase online sales and grow your business…
Get in touch today to see how we can supercharge your brand!