Ok, it's not quite as catchy as LFC's historic anthem but…
Gone, are the days of Football Clubs announcing their latest kit release with a static image of a shirt hanging in the club shop.
Over the past few years, Premier League clubs, in particular, have revolutionised how they announce new signings and new kit launches. Clubs would traditionally opt for static photography of the kit in all its glory, worn by a star player – but in recent seasons many teams have embraced a 'casual' approach to how supporters actually wear their teams' shirts.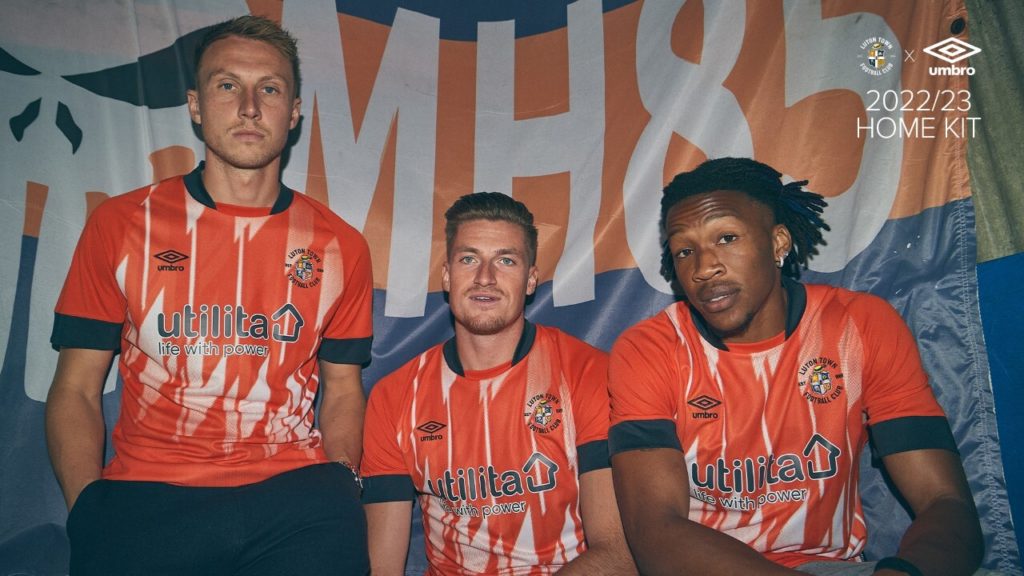 Eco-friendly manufacturing is also widely expected in the present day, especially with the rising prices of replica kits. But the majority of professional football clubs are working hard to reduce their carbon footprint wherever possible.
However, something that really caught our eye this week is Liverpool's Third Kit launch campaign – which in our opinion, is awesome or "boss" as the scousers would say!
The full version can be watched on their website and YouTube channel but shortened versions and an initial 'teaser' have been used on the club's social media channels.
Digital Marketing trends are constantly evolving but all social platforms are now geared up in favour of video content, rather than static photography/graphics.
---
More than half (54%) of marketers say that video is the most valuable content type for achieving social media marketing goals.

Sprout Social
93% of companies have reported to have accquired new customers via social media video.

Sprout Social
---
Make your Digital Marketing Victorious
At Visual Identity, we like to keep up with new digital trends and especially where social media marketing is concerned. TikTok has become a huge platform for some of our clients which have required us to do our homework and assess the best ways in which a business should be using TikTok and Instagram Reels/Lives to promote their products and engage with their audience.
However, this new digital age of fast-paced trends and time-consuming content creation can be daunting. Especially if you're a small business with limited in-house resources. At Visual Identity, we support many of our clients by acting as an 'extension' of their in-house marketing team. We can help build strategies and marketing plans, support social media account set-up or take over social media management completely.
Whichever level of service you require to take your Digital Marketing activity to the next level – Vi can help!
Get in touch with our friendly, experienced team. 🙌