Running your business without an online presence? You're missing out on opportunities!
Customers expect a brand to have a website, whether you're a new start-up business or an established company – now more than ever, it is crucial that your products and services can be found and accessed easily by consumers.
2020 was a challenge for us all but Visual Identity are here to support your digital promotions in 2021. Whether you need regular social media marketing support or a brand new website – our experienced team is here to work as an extension of your team.
The global pandemic has had a huge impact on the business world but at some point, we will get 'back to normal', so it's important to plan ahead and make sure your company is fully functional and accessible online!
---
The proof is in the platforms…
Potential customers often rely on social media to gain an insight into a company or brand they're interested in. Can you be found across relevant industry platforms? With many people having to spend more time at home at present, the internet is a hub of activity and discovery. So the key to a successful marketing strategy in 2021 weighs heavily on digital resources such as social media to provide a consistent presence.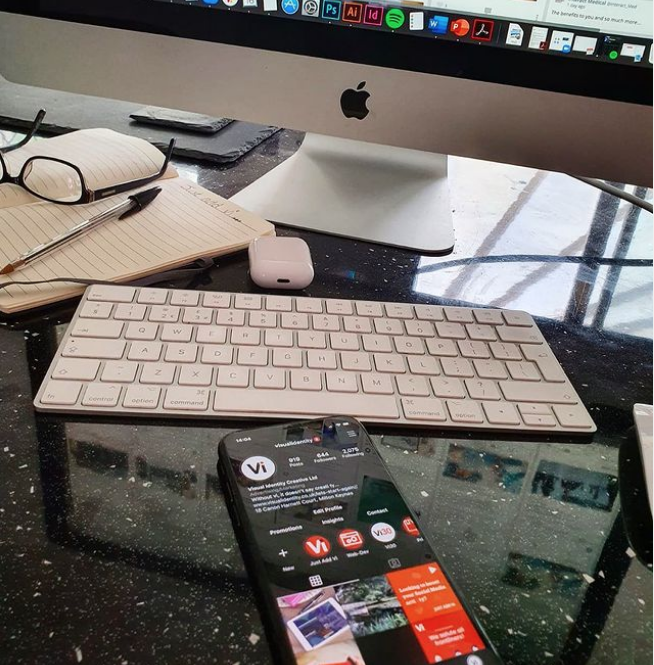 ---
Never have to 'close' your business again!
In the current digital climate, customers expect to be able to find a business online and access or purchase products easily via any device. Whilst high-street stores have been forced to close, businesses have had to up their online 'game' considerably to ensure their services are still fully accessible. Going forward this is something that all business need to offer and in 2021 Social media will become a top channel for purchase, instead of just discovery.
"Social media platforms like Facebook are making it easier for consumers to go from discovery to purchase without ever having to leave the platform…"

Forbes – online
Many organisations are pivoting towards virtual events and solutions to engage with audiences whilst certain services or products cannot be obtained 'in person' or in-store.
---
You've built up a database – but are you using it?
E-marketing is a great way of keeping in touch with existing customers and promoting new products or services to an engaged audience.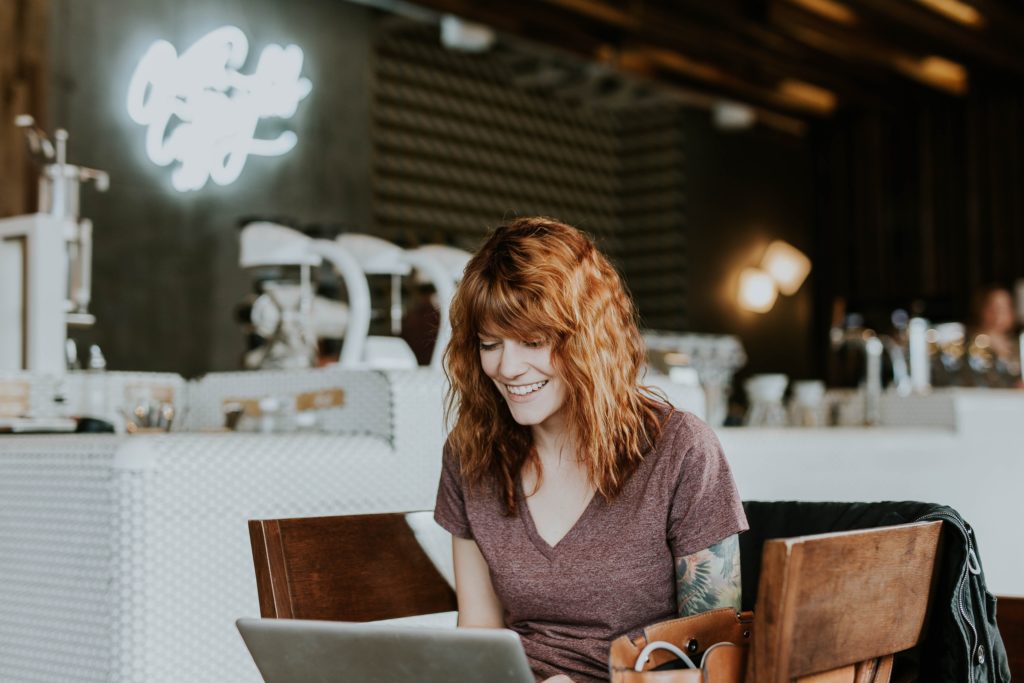 Digital trends that have started out of necessity are here to stay and going forward it will be increasingly important to utilise your customer database and to make good use of data capture tools via your website. When customers sign up to your e-marketing they expect to receive useful communications. Not to be inundated… but kept up to speed with news, product launches and services that you have to offer.
---
Can potential customers find you?
It's all very well having a visually appealing website but can it be found through search engines?
SEO is an important part of any website build but it's often overlooked. Creating organic content is just as important as the visual aspects of your website design. More traffic to your website creates more opportunities to convert prospects into customers. It's that simple!
---
New digital trends to embrace
Whilst the high-street is off limits and we're unable to try items on or view products in person, AR allows us to visualise how an item might look on us, or in our homes – without having to leave the house!
---
Consumers expect a personalised experience!
Trends are fast-moving beyond just personalised marketing, as consumers expect brands to understand their previous shopping habits and trends in order help determine what they should view next.
Data sharing is an important part of personalised shopping experiences and although we're all cautious of sharing our personal information, the advanced technology we immerse ourselves in, in the modern-day allows for us to shop online confidently and efficiently. After all, online 'shopping' is the future!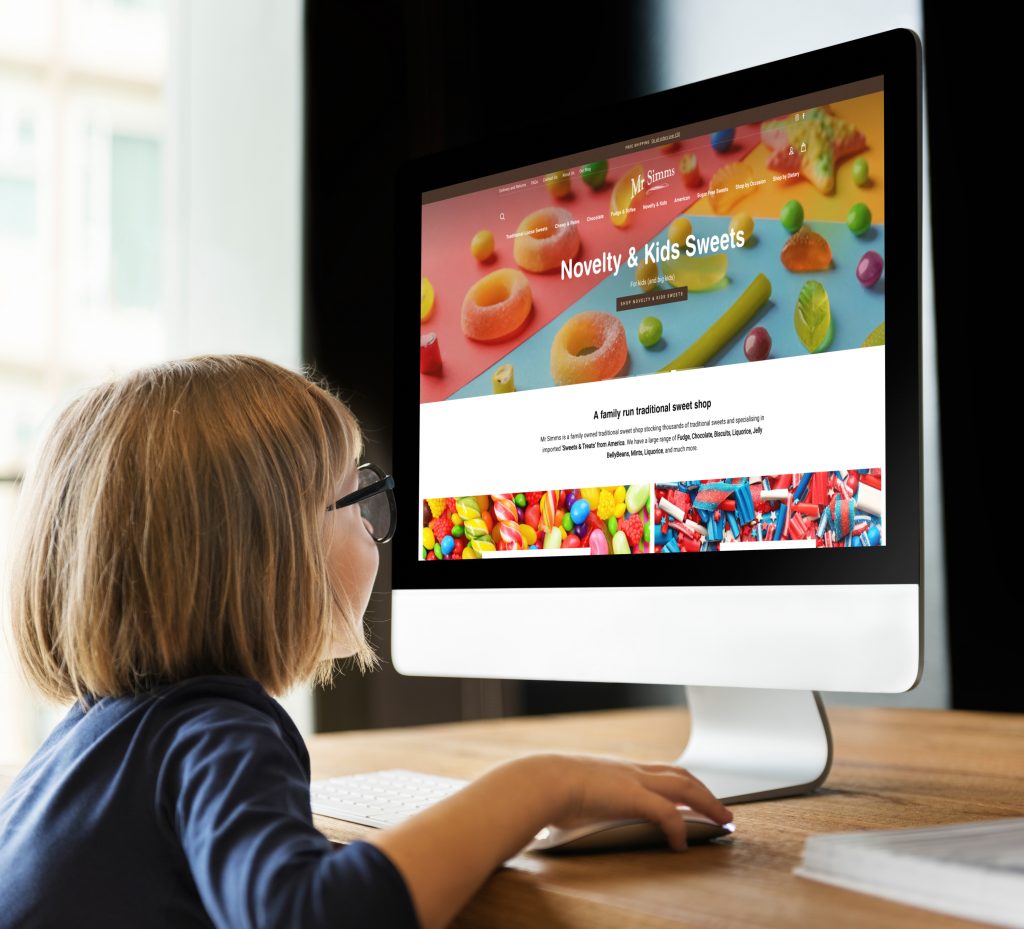 ---
No matter how your business has been affected so far as a result of the pandemic – we've made it through to the 2nd round! It might not feel like it at present but there is a light at the end of the tunnel and eventually, life and business will get back to some kind of normality (albeit with a few changes).
Visual Identity is here to support your inhouse Marketing team with planning, strategy or even supercharging campaigns or product launches for 2021.

Plan ahead and prepare for the future of Digital Marketing! Get in touch.