Now, more than ever, brands need to understand what motivates and connects with their customers.
During this time of uncertainty, consumers tend to turn to the suppliers, organisations, and brands that they trust most.
We're approaching a monumental change in consumer buying behaviour, as the ways in which people interact with brands, and each other has already changed in comparison to just a few weeks ago.
Back to the drawing board?
By now, your initial Marketing Plan for 2020 may have gone out the window! Business objectives may have changed and you may have new targets in place, or even new services to launch or refine post the lockdown period. If so, we can help.
The inevitable shift towards online buying, connection and services means that boosting online engagement and conversions, is now essential to business success.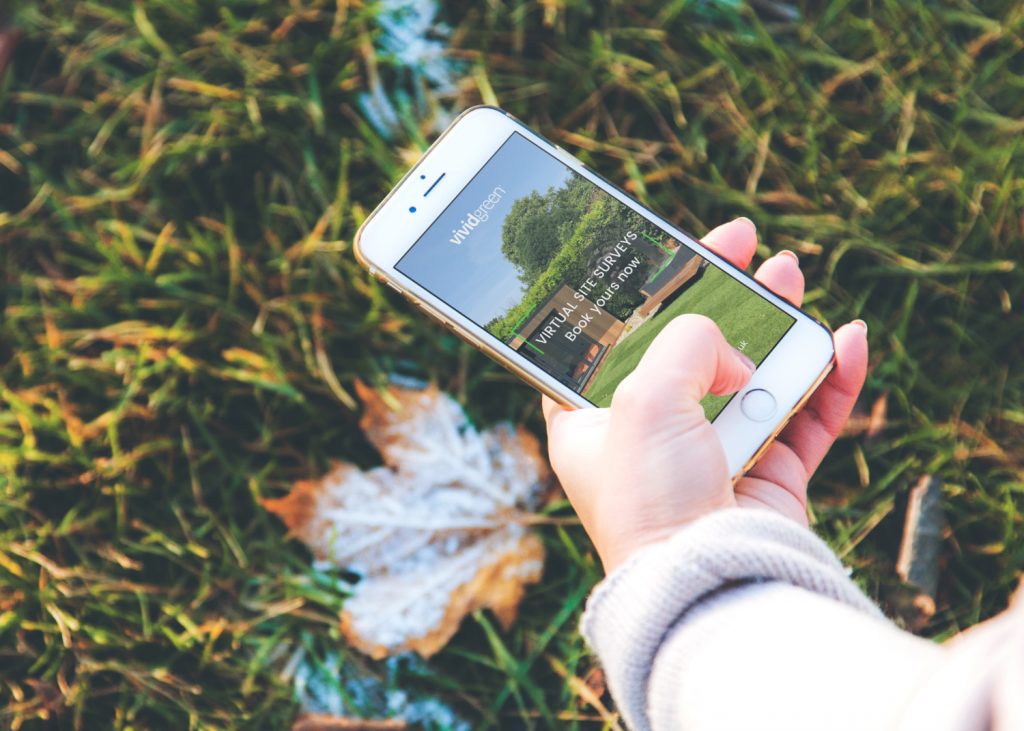 Now is the time to make your website a conversion tool. In fact, whether you provide e-commerce services or not, it's now essential that your business is online and that you enable access to your products or services via your website and social media channels.
Pressure on the high street over recent years shows that any business relying purely on bricks-and-mortar stores, or does not have an online presence, has for some time now been under threat.
Recent weeks has left many without a market in which to trade during the COVID-19 epidemic and the urgent need to build a direct relationship with consumers has never been clearer. Therefore, businesses of all kinds should invest in online services for B2C businesses, eCommerce and eTailers like Amazon.
Cost-effective / reactive Marketing…
User-generated content can be a sustainable and cost-effective form of content that brands will need to help build trust, grow sales and deepen their long-term relationships with customers – by providing an assured customer experience online.
With the COVID-19 outbreak reducing access to many products and services, trading is limited for many businesses but that doesn't mean you shouldn't remain active – particularly digitally.
Make marketing personal
Now brands do not have to rely on inherently one-size-fits-all solutions – investment is needed in cloud-based marketing analytics, automation and customer experience platforms. These collect and use data for digital marketing whilst utilising content automation platforms designed specifically to deliver 1:1 personalised marketing.
Marketers will do well to embrace these technologies or face being left behind. As competitors engage in responsive and real-time marketing solutions, where content is pushed out to all marketing channels to enable immediate changes to creative and content – marketing technology of all kinds, will, therefore, be considered "essential" to deliver true Marketing ROI.
How can VI help?
Throughout this period of uncertainty, VI has been (remotely) helping businesses of all kinds including existing customers, smaller local businesses and many friends of VI, to adapt their business operations, by launching 'virtual' services, campaigns, knowledge share and post-lockdown product promotions in order to keep their target audience engaged and fully informed.
Brochure design & print

Bespoke Web design

Re-branding

More web-dev!
If you are looking to improve your online presence, or reinvent your business & products post the lock-down period – get in touch with Visual Identity!
No matter the size of your business, or however difficult your project may seem to put into place, our experienced team is here for you!
Let's get back to business!