A fundamental part of your wider business plan…
A well-integrated Digital Marketing Strategy is crucial to generate new customers, build confidence, increase their willingness to do business with you and convert them into actual customers.
As a result of the COVID-19 pandemic and with many companies soon looking to return to business after a period of uncertainty or closure, a new marketing opportunity has arisen for businesses to promote themselves or, the ways in which their services have changed.
Digital marketing incorporates everything your brand and company does through online media, such as:
From designing and developing a bespoke website to creating an effective marketing campaign, at VI we work with our clients to really understand their project requirements in order to deliver long-lasting results.
Businesses typically use Digital Marketing services when they:
– Want to redesign or update their website but are not sure about the best way forward.
– Don't have the expertise in-house or don't have the resources to resolve web-related problems.
– Are unsure if their website is search engine optimised for search engines such as Google.
– Are looking to improve hosting and ongoing support for their website.
– Are unsure of the benefits of social media for their business.
Whether your business is B2B or B2C – personalisation is key…
– 77% of consumers have chosen, recommended, or paid more for a brand that provides a personalised service or experience.
– The biggest challenges with personalisation are gaining insight quickly enough (40%), having enough data (39%), and inaccurate data (38%).
– 79% of organisations that exceeded revenue goals have a documented personalisation strategy.
– Smart personalisation engines used to recognise customer intent enable digital businesses to increase their profits by up to 15%.
Mobile personalisation
– 48% of people say it's generally acceptable for companies to use their purchase history to deliver personalised offers via mobile so long – as they can be opted in and out of.
– 41% of people say it's acceptable for businesses to use their purchase history to deliver personalised offers via mobile – so long as the offers are related to their history with the business.
– 66% of people get frustrated when a company's shopping cart isn't connected to its mobile app!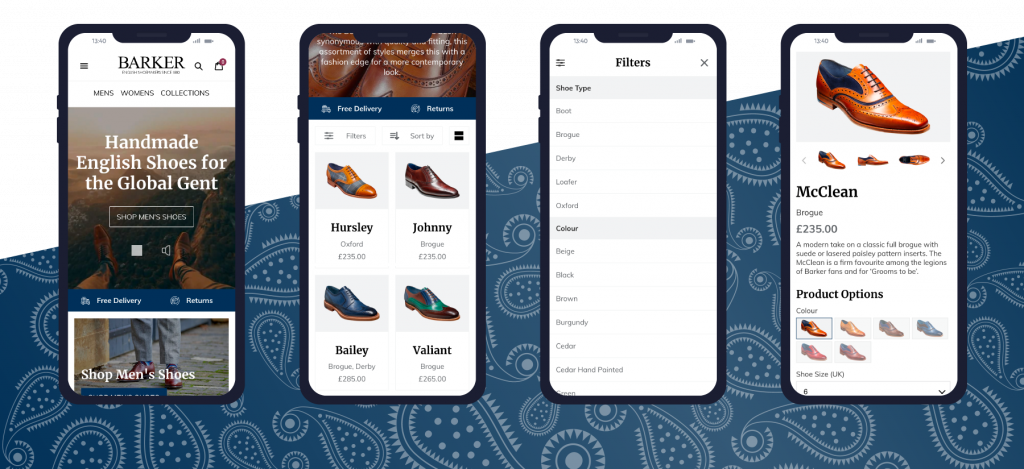 We as a business are very fortunate that the nature of our services has meant that we can continue working flexibly and remotely, whilst delivering projects and services to our clients – remaining fully accessible and open to new enquiries, as most of our systems are cloud-based platforms.
We love to catch up with clients in person and this will always be our preferred way of working, however, through our current remote working approach, VI can continue to support your business and help you to promote or re-launch as you get back to business.
If you're not sure where to start or need support building a new, cost-effective marketing strategy – please don't hesitate to get in touch!
E-mail us
Give us a call