Our client is a leading provider of innovative Inventory Management Solutions which drastically improve business's efficiency and productivity.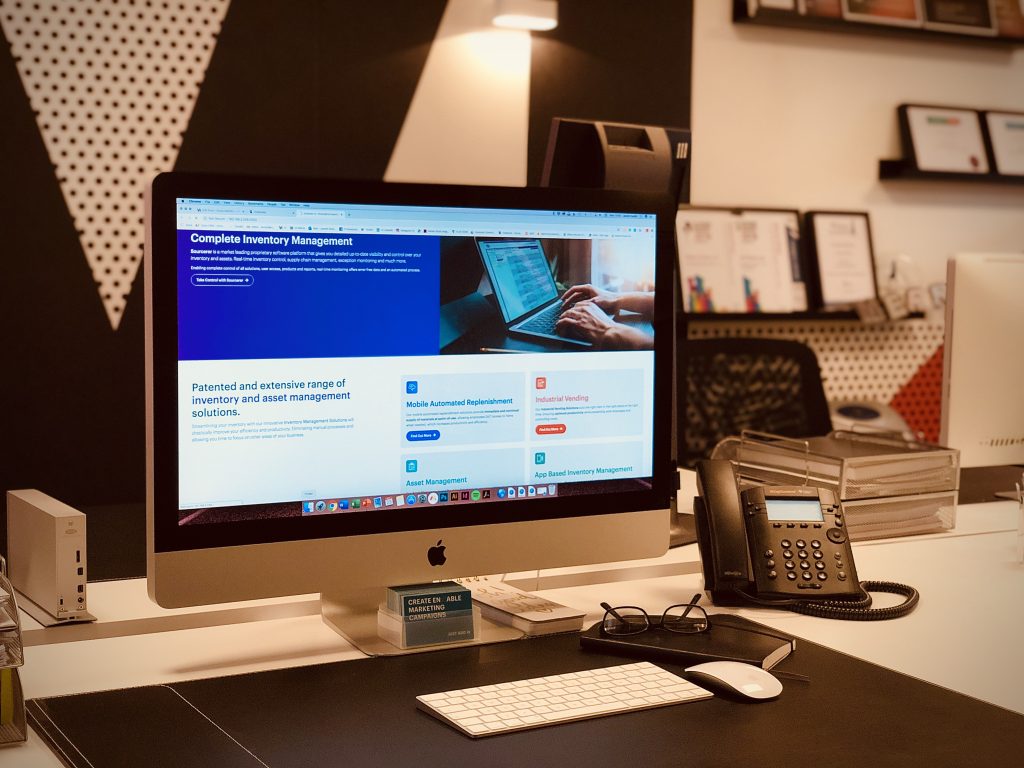 Project Services
Website Design and Development, Design and Print, Branding, Content Writing and Market Research, Social Media Set up and Management, Illustration.
Inventor-e Ltd provides an extensive range of App-based and Mobile Automated asset management and inventory vending solutions to a variety of sectors, including well-known organisations/brands in the Aerospace, Automotive and Healthcare industries.
The new-look bespoke website was built in WordPress, which powers over 33% of the internet and around 75 million websites across the globe. The platform itself is favoured because of the following benefits – Mobile Friendly, Easy to use CMS, Adaptability and it's powerful!
VI was also commissioned to re-design Inventor-e's branding, including their main brand logo and sub-brands for individual products and services. We also designed and incorporated isometric illustrations for each of their solutions, to represent the key benefits to their customers.
By Improving SEO and crafting a well optimised, fully responsive bespoke website the customer journey has been vastly improved.
The old website lacked clear and engaging content and wasn't easy to navigate, so VI was commissioned to create new content whilst incorporating the new illustrations for each of the product pages.
Visitors are also able to navigate to landing pages via new Social Media channels, which have been set-up to increase the company's online visibility. Working closely with the client, we have designed a clear Social Media Marketing strategy going forward to further promote their services and generate new business leads.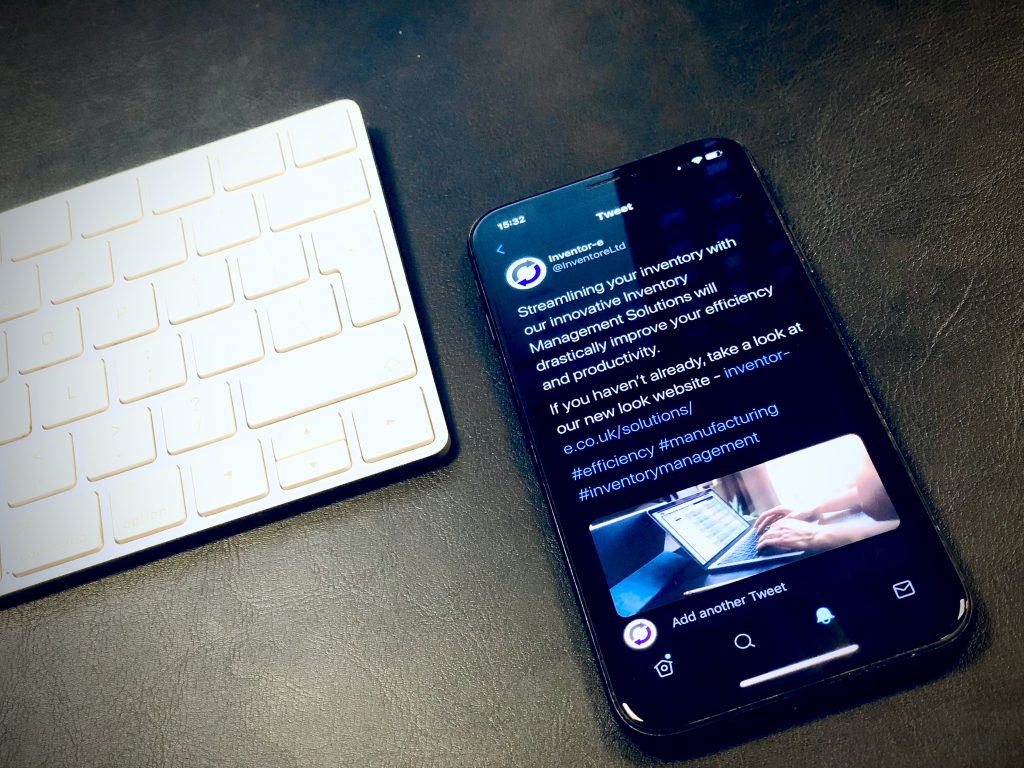 Being a B2B business, the website works as a 'catalogue' of technology solutions for existing clients or suppliers and also improves the brand's online presence and visibility.
Take a look at the site here – https://www.inventor-e.co.uk/
Like what you see? Get in touch to start your website project today!